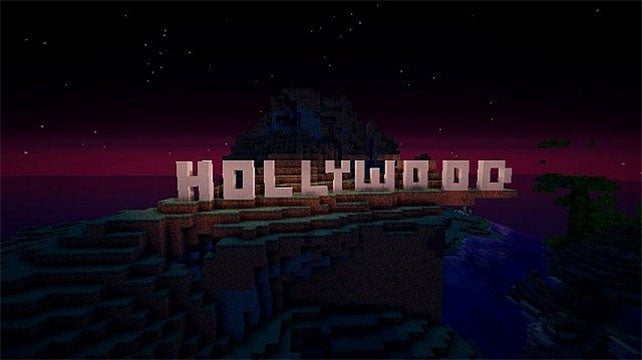 Warner Bros. is turning Minecraft into a movie, creator Markus Persson said today on Twitter.
The tweet speaks for itself:
Someone is trying leak the fact that we're working with Warner Brothers on a potential Minecraft Movie. I wanted to be the leak!

— Markus Persson (@notch) February 27, 2014
This might explain why Persson took action against the fanmade Minecraft film. Worth noting: movies enter development hell all the time, and "working with" does not immediately equate to "this is going to happen."
(Top image via PlanetMinecraft)