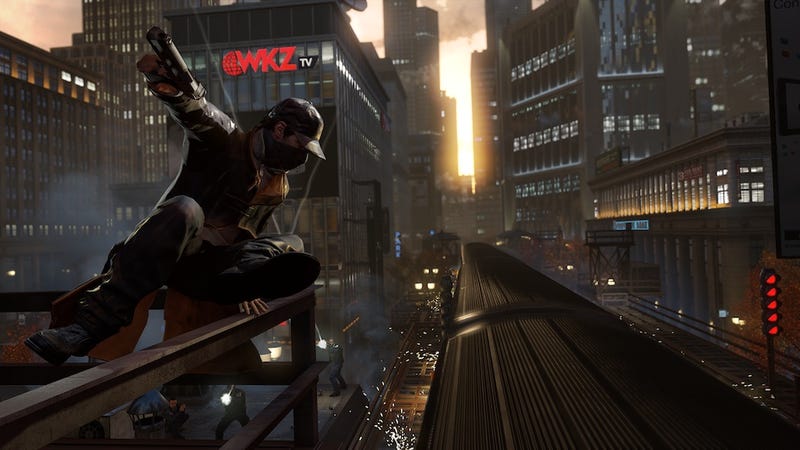 If you're trying to figure out when Microsoft's next console will come out in North America, today has provided a new clue. Note that the following post is all educated guesswork and observation.
This is what we know: The Xbox One will be released in November. When in November? Microsoft hasn't said yet.
We also know that the PlayStation 4 will be out in North America on Friday, November 15.
What else do we know?
As of today, Microsoft has confirmed which games will be out on launch day for the Xbox One. That list includes both Activision's Call of Duty: Ghosts and Ubisoft's Watch Dogs. Ghosts comes out on November 5, but Watch Dogs won't be out until November 19. Of all of the games on Microsoft's launch list today, Watch Dogs has the latest confirmed release date.