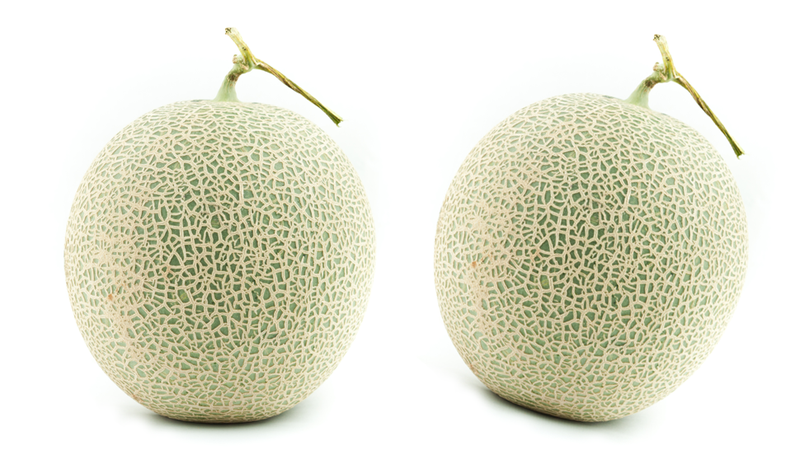 Guess the Japanese economy is picking up? On Friday, two Yubari melons, weighing over 8 pounds, sold for 1.6 million yen (US$15,730). That's a couple grand more than last year's priciest melons. Things are looking up!
What's more, this is the third highest price ever paid for Yubari melons, AP reports.
Typical melons are certainly not this expensive. And while AP reports that Japan is a country "where a single apple can cost more than $5", the news service doesn't mention that apples typically cost between a dollar-fifty and two bucks in Japan.
That's still kind of expensive, yes, but the vast majority of people are not shelling out thousands of bucks for fruit—heck, they're not even shelling out hundreds of bucks. (They are buying two dollar apples, though.)
Like wine and truffles, expensive melons are a status symbol for the country's extremely wealthy. As previously mentioned, the hundred dollar Yubari melons are sold at swanky department stores as gifts; they are different from the "cheaper" melons sold at local supermarkets.