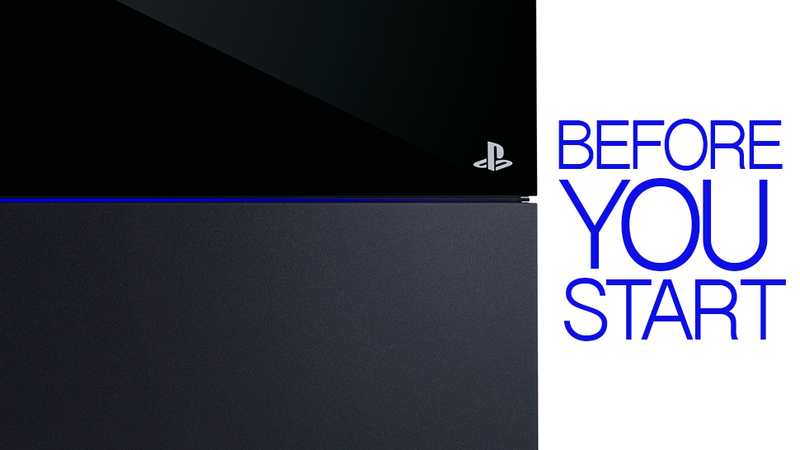 Getting a PS4? We have some tips to help you ensure you're having the best possible time with it.
Invest in a stand only if you've got a lot of commotion in your house
The machine can stand up on its own without the system's optional $15 stand. Of course, you can also just lay it down.