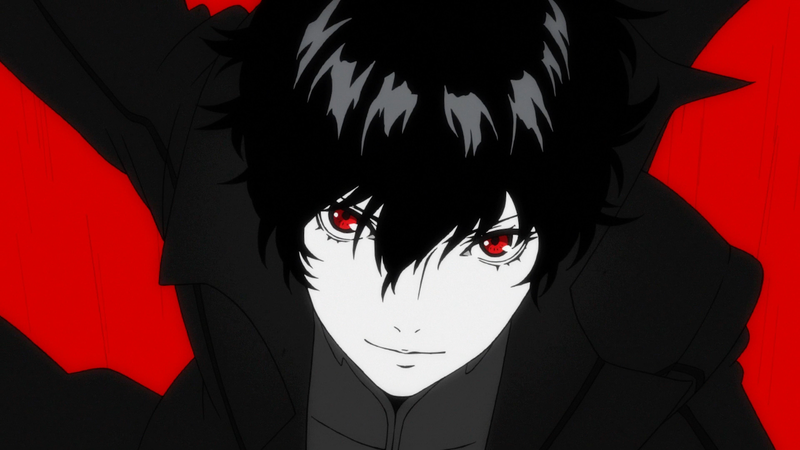 Persona 5 is a really good game. It's also complicated and occasionally unforgiving, with a ton of rules to learn and systems to memorize. If you want to live your best possible year in Tokyo, you may want a little guidance.

Persona 5 does an okay job of explaining itself to players, but there are definitely some things it leaves for you to figure out. I've put together a list of tips I wish I had known going into the game.
I've broken them into several categories: general tips, socializing tips for how to make friends, school/daytime tips for what to do when you're not fighting monsters, and combat/dungeon tips for how to stay alive when it's time to fight.