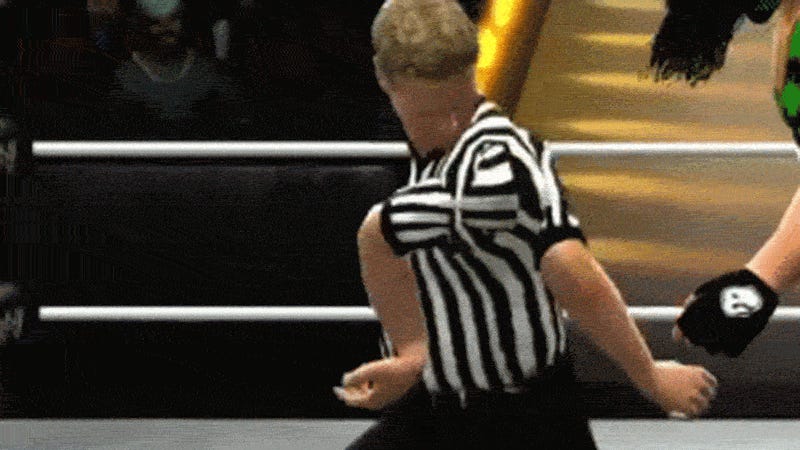 ---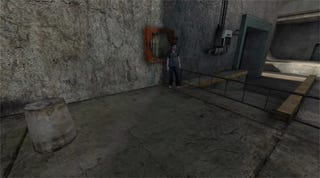 ---
Company of Heroes 2 and Deadpool came out this week. The soldiers in the former sometimes engage in rather suspicious activities. While the latter game is simply a gif paradise.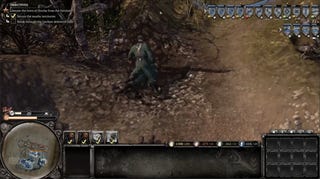 ---
Brandon Larish's clickers are a bit different from the ones in The Last of Us.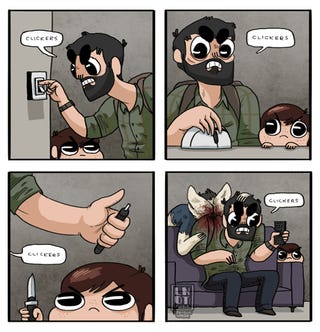 ---
Oh, actually there's a thumbs up version of the referee. That's very smart.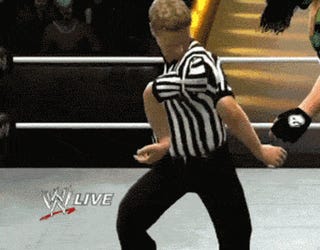 ---
Pedro M. Filho continues to make awesome gaming gifs every day.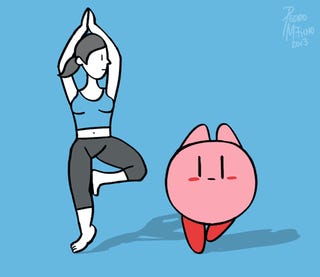 ---
And finally... I swear it's not on purpose. This guy and the craziness around him just won't disappear from the internet.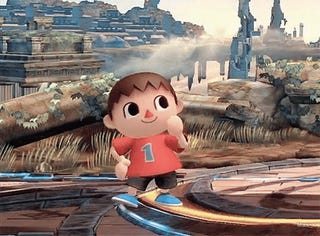 ---
Made something yourself or bumped into a cool GIF during the week? Hit the comments right away and post them!
To contact the author of this post, write to gergovas@kotaku.com