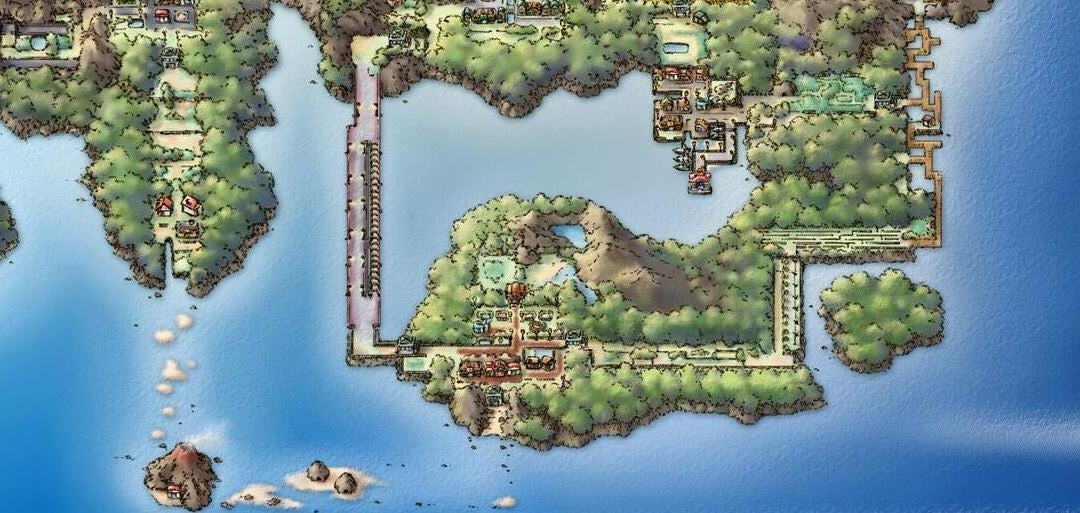 S
If Kanto was a real place, many of us wouldn't need persuasion to visit—we'd just go. That fact doesn't make these travel posters by Little Pixel Posters any less awesome, though—they make Kanto look like a swell place to take a vacation in.
Maybe that's just nostalgia for the original Pokemon games talking. Either way, the image above is official artwork of the Kanto region. The posters—which you can purchase here—are these:
A beautiful city with flowing water and blooming flowers.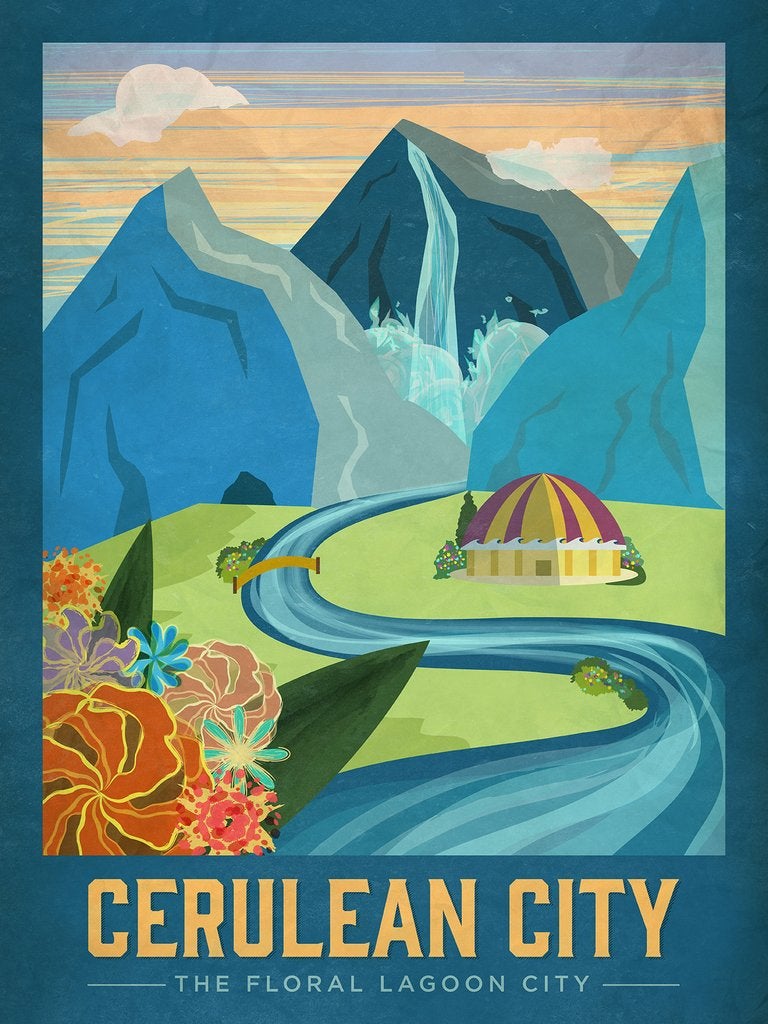 S
A town used to be here until it was swept away by an eruption.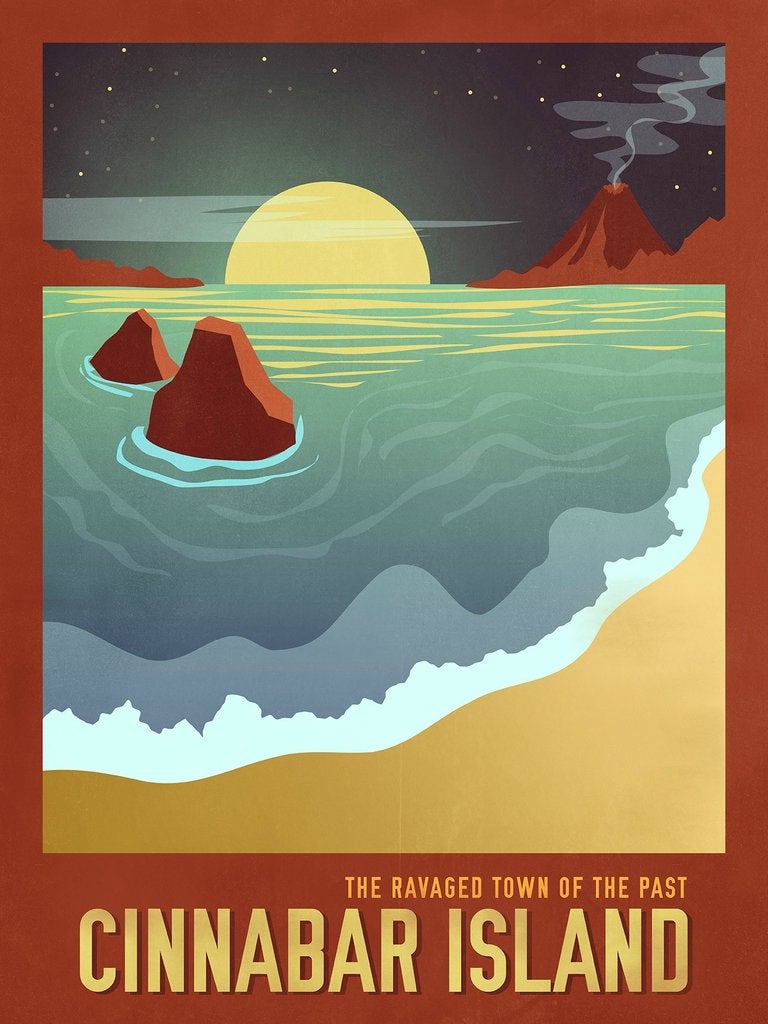 S
A southern city that is bathed in orange by the setting sun.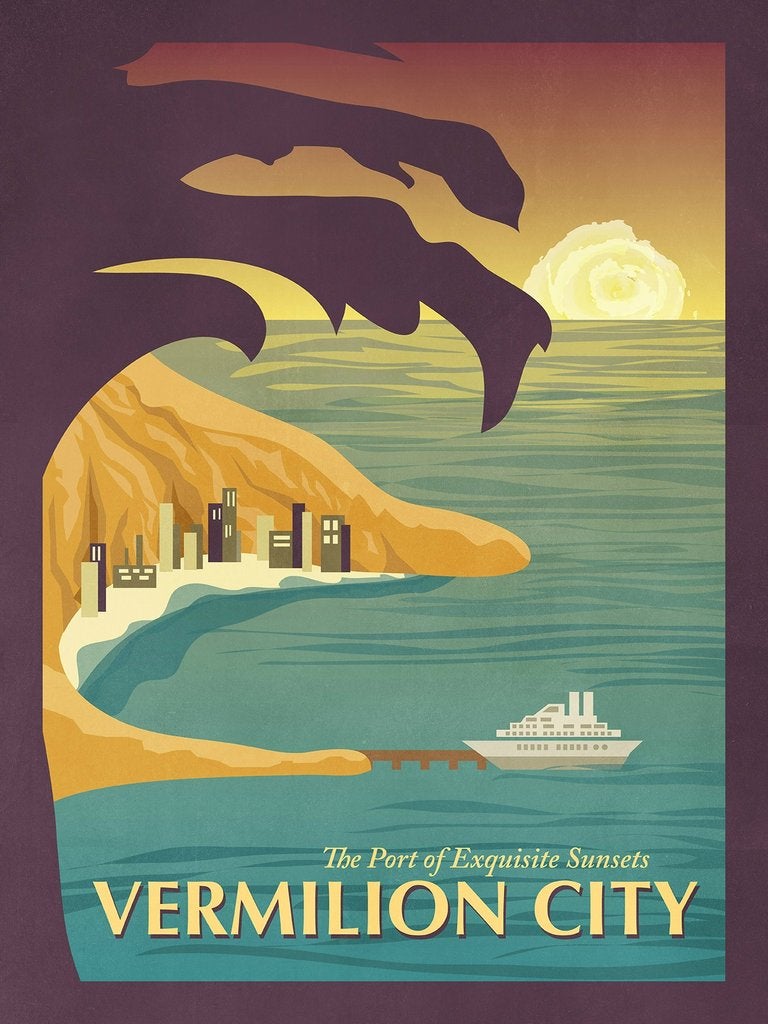 S
The biggest city in Kanto, shining with a golden light.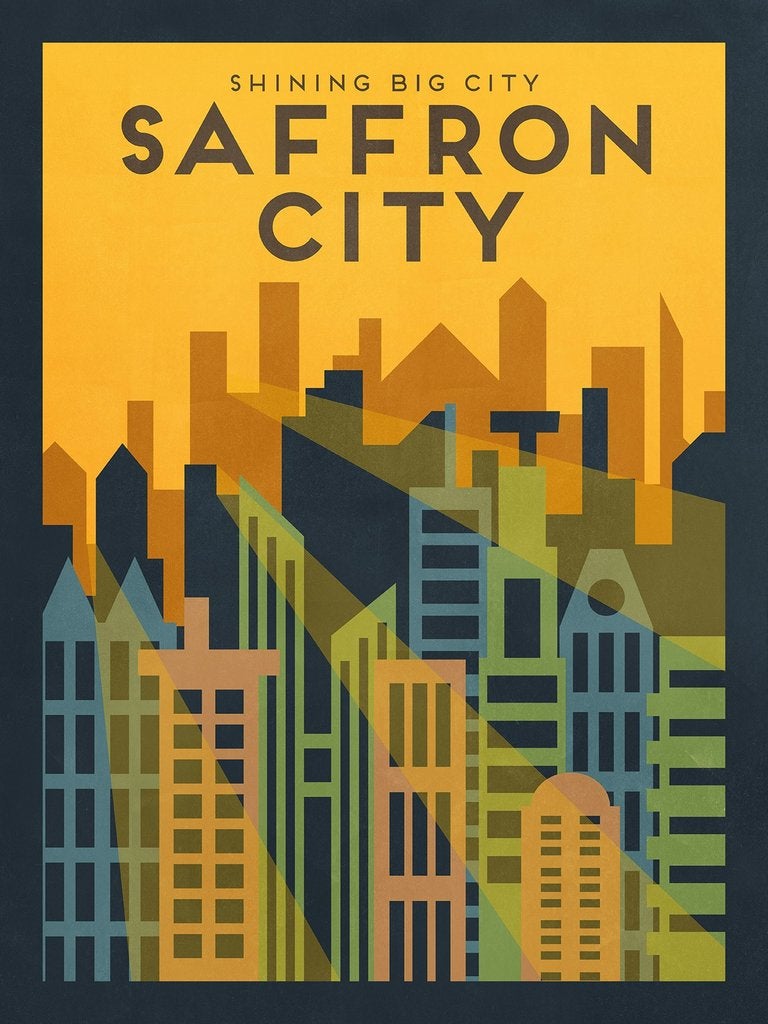 S
A quiet city nestled between rugged mountains and rocks.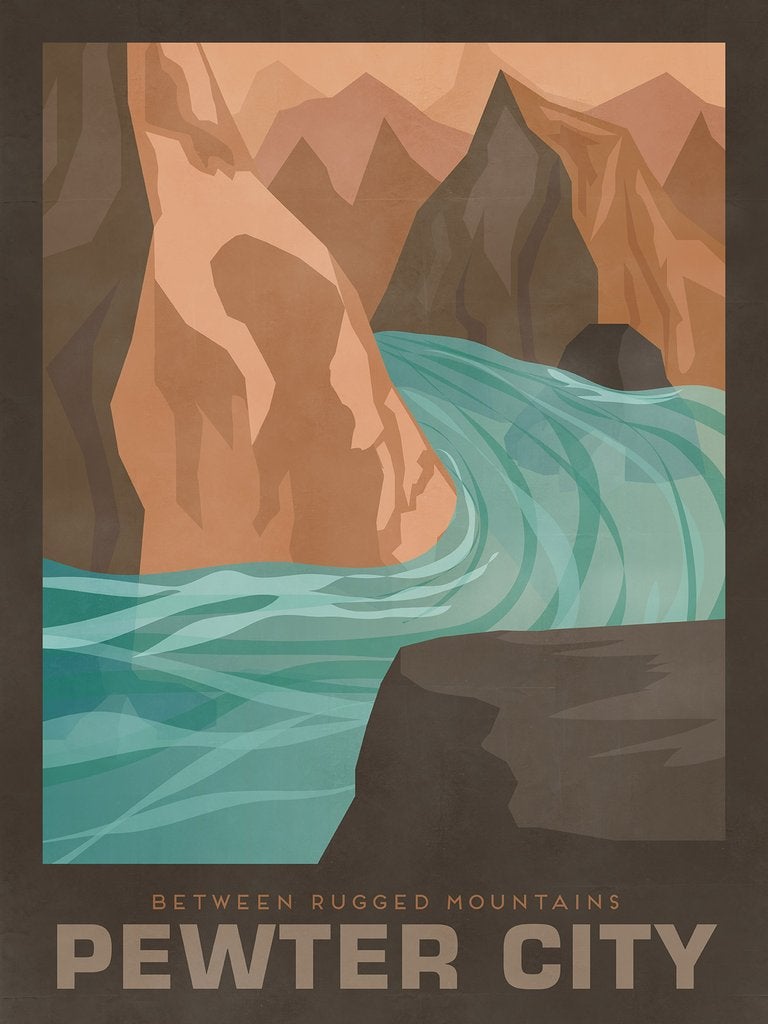 S
A beautiful city that is enveloped in green year-round.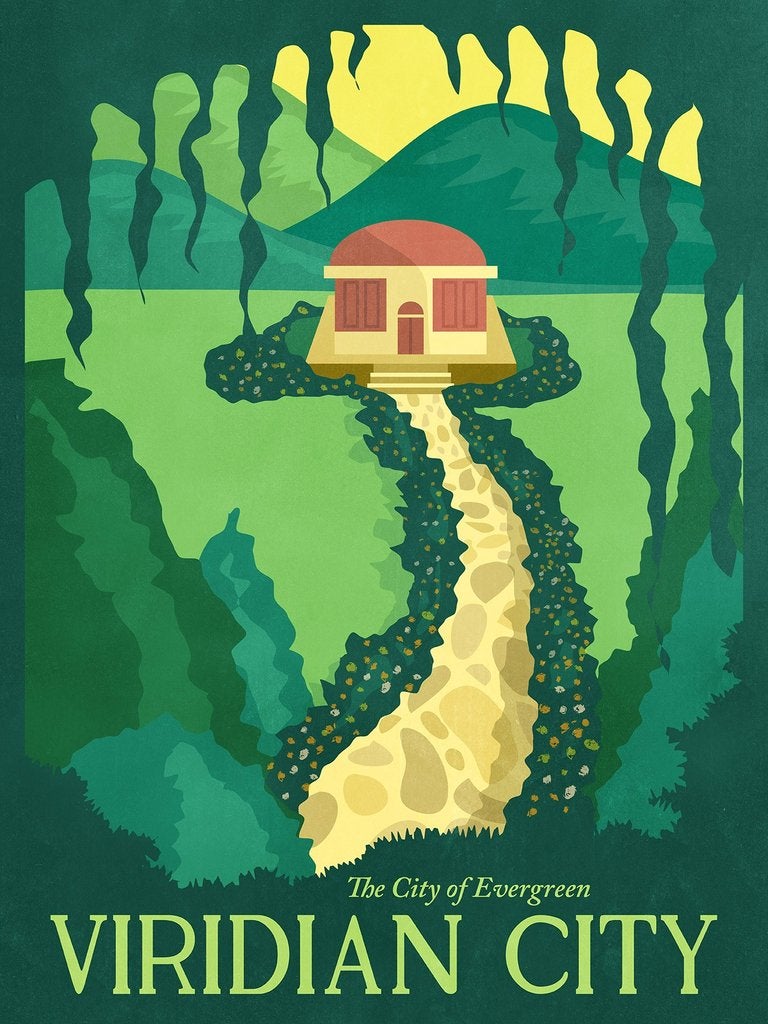 S