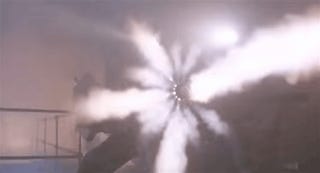 There have already been more new games released on Steam in 2014 than there were in all of 2013. And it's only May.
By itself, and on principle, this isn't a problem. The more games available, the better.
But - and this ties directly into something I was talking about last week - it's a massive problem when you consider the way Steam currently operates.