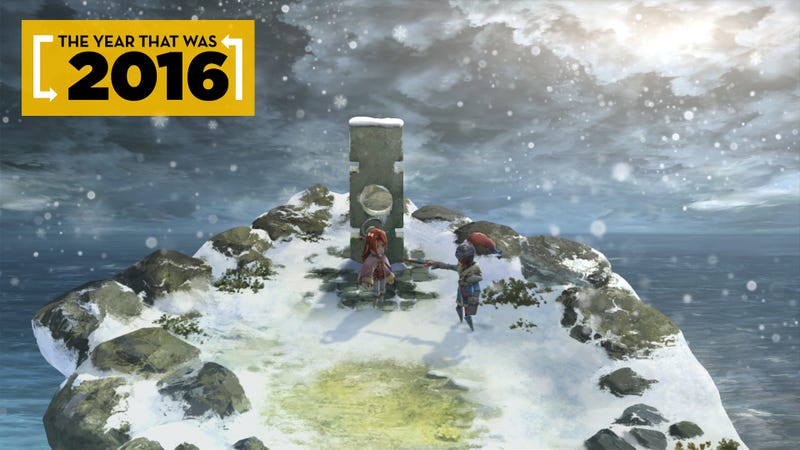 I don't think it's too much of a stretch to say that this was one of the most significant years for Japanese role-playing games in recent history, first and foremost because one of this fall's biggest games was a brand new Final Fantasy.
This piece was originally published on December 24, 2016.
Final Fantasy XV turned out to be one of the most interesting games of the year, standing out among a crowded slate of shooters and open worlds. Is it disjointed? Absolutely. Does it feel unfinished? Yep. But Noctis and crew still managed to resonate with thousands upon thousands of JRPG fans, offering a unique road trip with a rhythm unlike any other open world game out there.