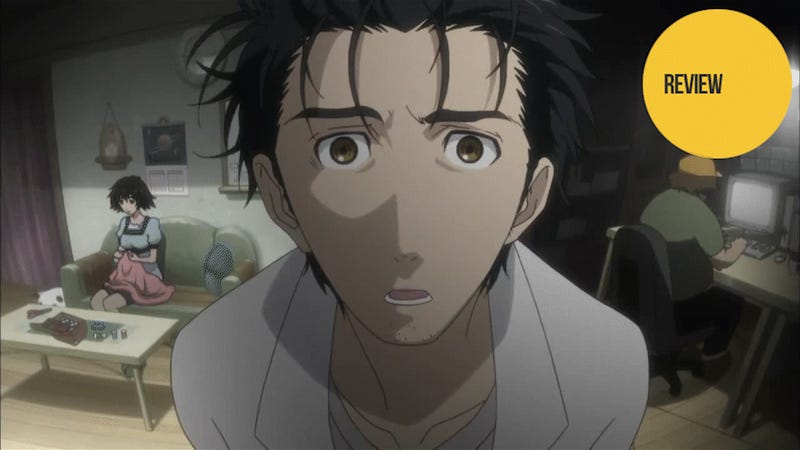 Richard: Today, myself and fellow Kotaku author Toshi Nakamura are here to look at the recently released movie sequel to the 2011 Steins;Gate anime: Steins;Gate: The Burden of Déjà Vu.
Toshi: Which was in turn based on a very successful visual novel.
Richard: I very much enjoyed the anime series, saying it "might be the best anime I have ever seen." How'd you feel about it, Toshi?