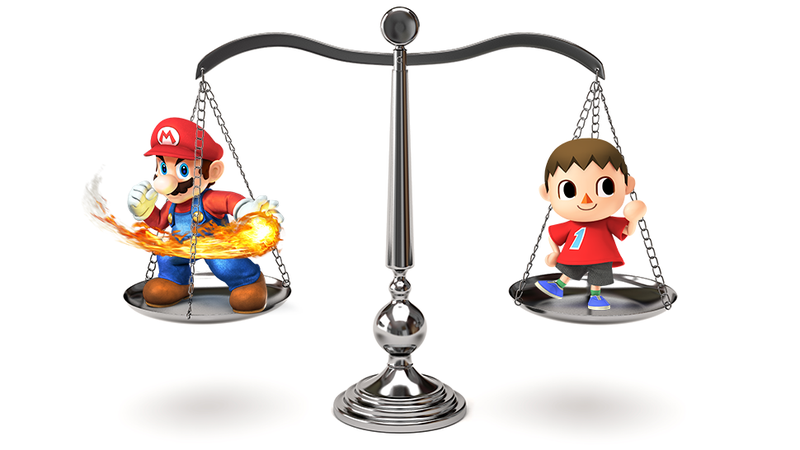 If Super Smash Bros. Melee was for hardcore players, and Super Smash Bros. Brawl was for casual players, the next Smash Bros. game will fall somewhere in between, creator Masahiro Sakurai says.
This time around, Sakurai is going for the best of both worlds.
This morning, Sakurai and I had a long chat about all sorts of Smash-related topics, like third-party characters and tripping. I'll have a longer story up in the coming days about everything we spoke about, but for now I wanted to share a few words on the vision of the next game in Nintendo's massively popular mascot fighting series.