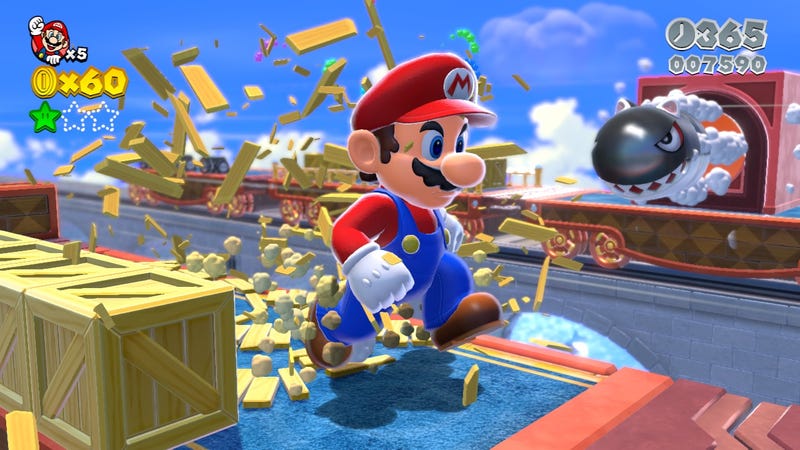 The people who make Super Mario 3D World want you to know that it's pretty great.
Well, of course they do. They created it. Their job is to get us playing and enjoying it. Their thoughts on the latest Mario game are about as objective as a soccer mom's evaluation of her kid's athletic performance.
But they're particularly proud of this one, and they speak of the upcoming Wii U game as if this is the next great Mario—the next big platformer that we'll hold up on the level of greats like Super Mario World and Super Mario Galaxy.