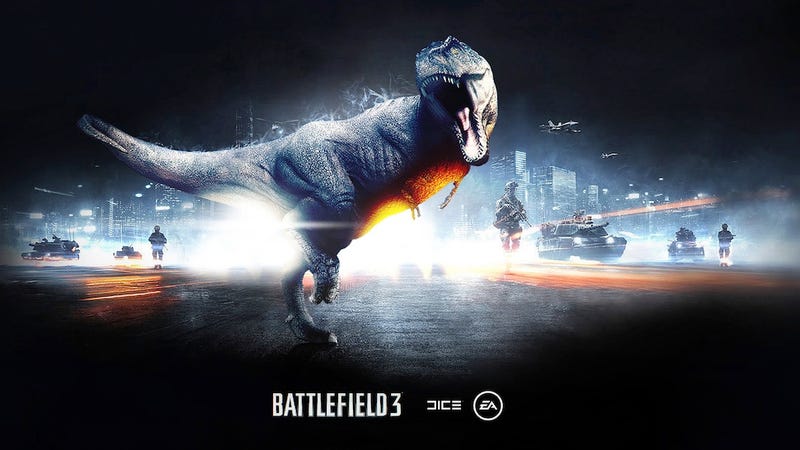 Now you've saved, and saving is half the battle.
Hey everyone it's Tuesday, and you're listening to the Giant- I mean, Moneysaver. We've really blown out the Tech and PC parts sections today, so be sure to dig in. Console owners get some sweet pre-order discounts, while the PC master race can take advantage of serious savings on the Battlefield series.
If you happened to miss out on all of last week's deals, the best of them have been conveniently rounded up right here. Yes, those sweet sweet Audio-Technica ATH-M50's are still on sale, I'm wearing them right now.