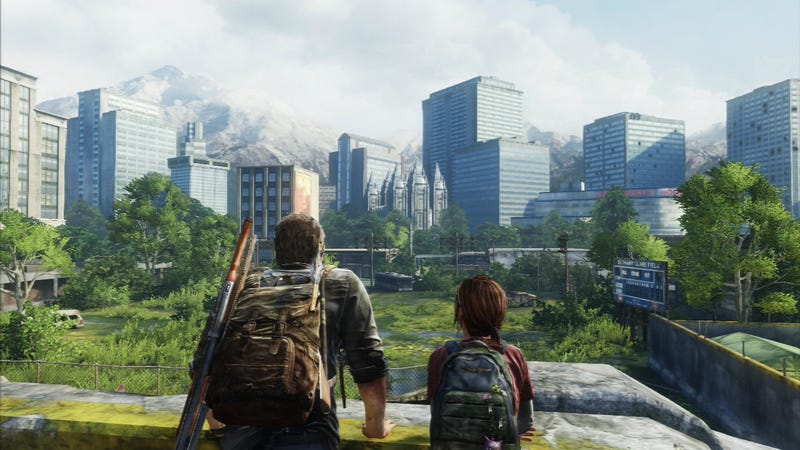 Any story, no matter how assured the final product, goes through revisions. And The Last of Us is no different. The game's closing hours may be among gaming's most confident, but as I learned speaking to its creators, it all could have come together quite differently.
BIG SPOILERS COMING FOR THE LAST OF US. YOU HAVE BEEN WARNED.
Earlier this week I had a long conversation with The Last of Us game director Bruce Straley and creative director Neil Druckmann. We covered a whole mess of topics related to the game, but the first three things I asked about were:
1) The final scene with Joel and Ellie.
2) The scene in the operating room.
3) Those fucking giraffes.
Let's go through them.
The Final Moments, The Final Lie
I've already gone on at length about how much I like the ending to The Last of Us. The ambiguity, the hesitation, the lie. All of it. It was an ending that felt rare and complete.