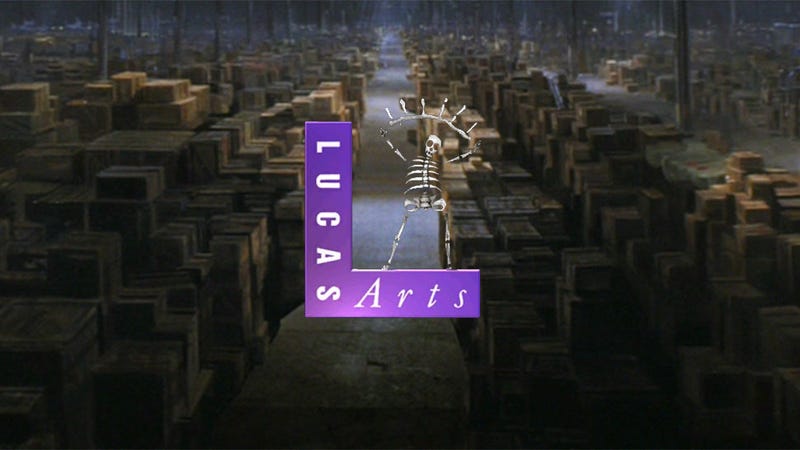 In November, just after purchasing LucasFilm, Disney CEO Bob Iger held a company-wide meeting.
During the meeting, according to a source in attendance, a few people asked what was going on. What was going to happen to them? What was the future of LucasArts, the LucasFilm subsidiary and 30-year-old video game studio responsible for a number of beloved games?
"It's business as usual," Iger answered, according to our source.
Six months later, Disney shut down LucasArts. All games in production were cancelled. Business as usual.