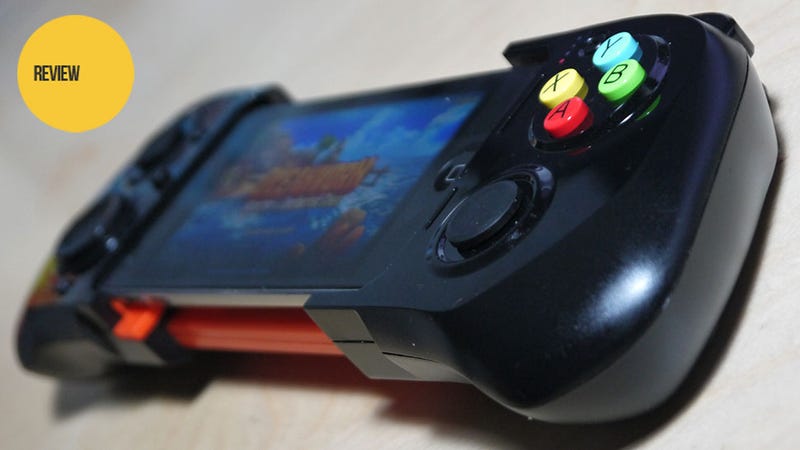 The MOGA Ace Power is the first Apple certified, iOS 7 compliant video game controller on the market. No one can take that away from manufacturer Power A, even a mobile gaming hardware reviewer who thinks it feels like a child's toy.
When the MOGA line of Android video game controllers was first announced, companies like Power A and it's rivals were frustrated that their mobile ingenuity could not find a home on Apple devices. Apple did not want game controllers interfering with its pristine, all-inclusive touchscreen phones and tablets. A year later, the maker of iPads, Pods and Phones announced controller support coming with the release of iOS 7.
Since then I've been eagerly awaiting news of an official Apple approved game controller, but the flood I expected hasn't come. Logitech has teased, but Power A seems to have beat them out of the gate. The MOGA Ace Pro should be available online and in Apple stores soon.