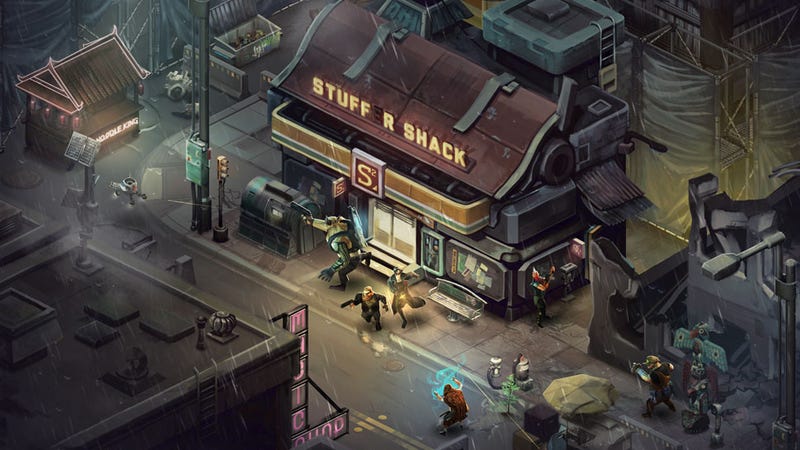 UPDATE: As of December 2013, the DRM-free version is now public and available to all.
Games simply not being completed isn't the only hazard people face when pledging money to Kickstarter campaigns. Other problems can arise, like pledges being made during a pitch running into licensing agreements made with Microsoft.
When Harebrained first asked for money to develop Shadowrun Returns, they said that the game would be free of DRM, or Digital Rights Management, controversial PC tech that in theory seeks to limit piracy, but in practice also limits what legitimate purchasers can often do with their product.