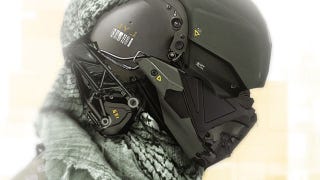 Nivanh Chanthara is a concept artist at Eidos Montreal, the developers of Deus Ex and Thief.
Prior to that, Chanthara was at Gameloft and Beenox.
We actually looked at some of Nivanh's work last year, but he's had such a massive influx of new (and amazing) work in his portfolio that he's worth a second look.