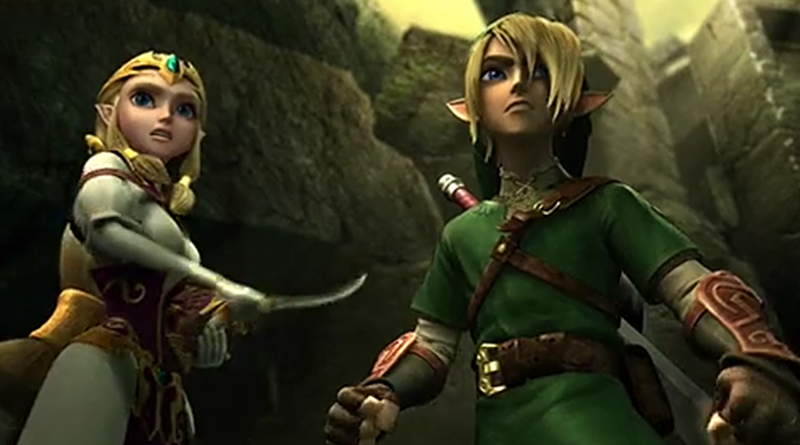 ALL THAT, PLUS MORE GAMING SECRETS: The New/Old BioWare - The Forza After Forza 5 - Are we on the verge of Infinity Blade III?
Following the disastrous Super Mario Bros. film, Nintendo decided against licensing out its properties to Hollywood for potential feature films, but that has not stopped people from trying to get licenses.
One such example is the above clip found in an animator's portfolio from a pitch for a CGI Legend of Zelda film. The pitch, dated early 2007, comes from the short-lived American arm of Imagi Animation Studios, producers of the big screen TMNT and Astro Boy feature films. The clip is a fairly generic fantasy scene featuring Disney-esque depictions of Link, Zelda and Ganondorf briefly engaging in action, and just seems rather odd. Unsurprisingly, Imagi was unsuccessful attaining the rights from Nintendo. (UPDATE: The video is no longer viewable at Vimeo. A copy of it can be seen on YouTube.)
---
EA seems to be further pulling away from its plans for a giant BioWare division encompassing all sorts of console, social, mobile and online titles.