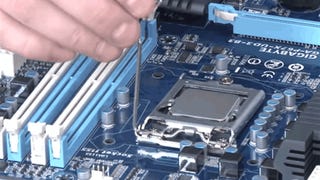 Building a gaming PC can be time-consuming and stressful. There are a thousand things that could go wrong, and any one of them could wind up costing hundreds of dollars. And yet we do it anyway. Why? Because building PCs is totally awesome.
Last summer, I finished building and fine-tuning a new gaming PC. It was a rewarding, maddening, exciting, terrifying, and ultimately enjoyable experience.
Shortly after finishing, I made a list of the ten best things about building a new PC. Later, as a complement, I came up with a list of the ten worst.