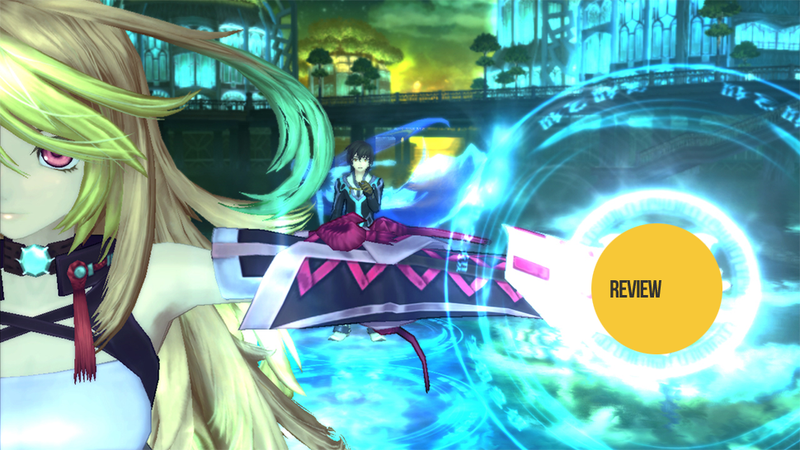 Tales of Xillia is pretty awesome. You should totally play it.
That's exactly the sort of review I would have written back in 1995 had I played the very first game in Namco's long-running role-playing series, Tales of Phantasia, on the Super Famicom. I would have tweaked the wording slightly for each subsequent game, maybe added a bit here and there, but for the most part my evaluation would have been the same. For Tales of Xillia, long-time readers of my critiques would get excited over the addition of the word "totally."
That sort of consistency is the key to the success of the Tales franchise. It's the reason the series' fanbase is so enamored, and why we don't see articles popping up alongside each new entry in the series, calling for its death or a serious reboot. Rather than try to revolutionize the role-playing genre with every title, the Namco Tales Studio gives us baby steps, tiny tweaks to the formula that keep the series fresh and make the gumdrops taste different.