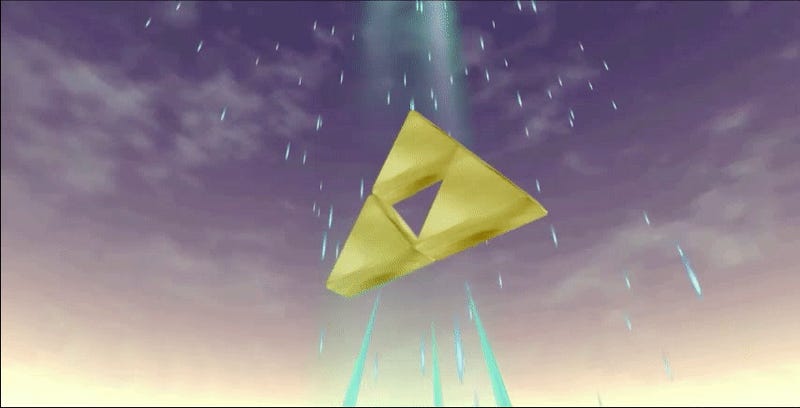 On February 4th, 1999, one of the greatest hoaxes in video game history began. The Zelda fandom was shock by a player claiming to have found the Triforce in Ocarina of Time. Ariana Almandoz, a gamer from Colombia, had all the details, but she wasn't quite ready to share them with the world. Through vague hints and…
Here's an interesting look through video game history from Redditor and Imgur user zadoc, who posts a picture of every control pad he has in his extensive collection.
We've seen plenty of timelines that put video game release dates in order. And recently, we've begun making timelines that put video game news in chronological order. But what about the timelines inside the games? The years over which the game's story takes place? Has anyone ever chronicled those?
As the cultural impact of gaming becomes more apparent to societies where the hobby was once considered as something only children and 'older children' participate in, groups are understandably taking steps to help preserve the rich legacy of video game culture. To that end, academics at Nottingham Trent University…