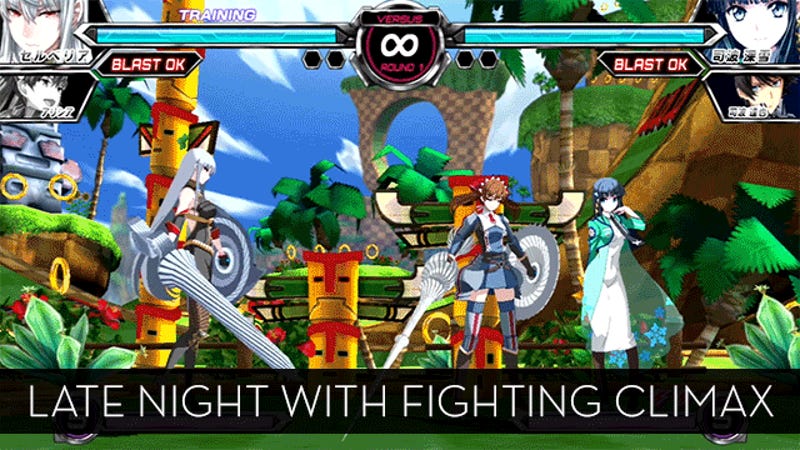 Ever wondered who would win in a fight between Sword Art Online's Kirito and Valkyria Chronicles' Selvaria Bles? Well wonder no longer as we answer this question and many others as the Up All Night Stream plays mega-crossover fighting game Dengeki Bunko Fighting Climax.
Stream Finished. Thanks for watching. You…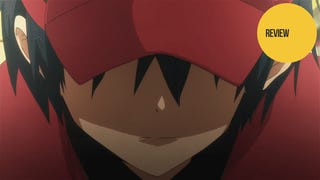 When the spring anime season was reaching its mid-way point five weeks ago, I listed The Devil is a Part-Timer! as one of the five anime you should be watching. And while the second half of the series didn't quite live up to the quality of the first half, it is still an anime that is just plain fun to watch.