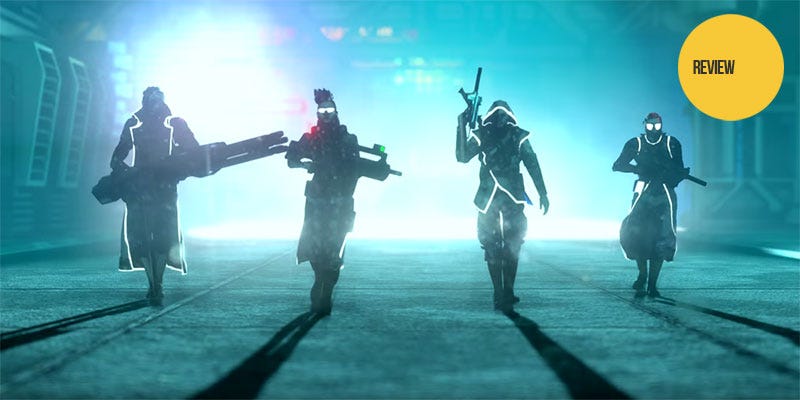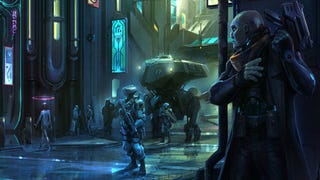 Memory can be a strange thing. Especially with old games. We've all returned to a beloved classic to discover something unplayable and been unable to reconcile warm memories with the broken experience of something that hasn't aged well. (For me it's Resi 2, which is regularly reloaded and ditched within hours.)
Here's some fresh gameplay footage from that new cyberpunk, squad-based Syndicate tribute, Satellite Reign, which got funded via Kickstarter last Summer. I'm happy to report that this time there's significantly less purple. And it looks quite shiny for a pre-alpha, too! Not to mention fun. Vid's above, have a look.
As expected after the tease earlier this year, Satellite Reign is the name of a game that really just wants to be a new Syndicate. A proper Syndicate, not a shooter bearing the franchise's name.