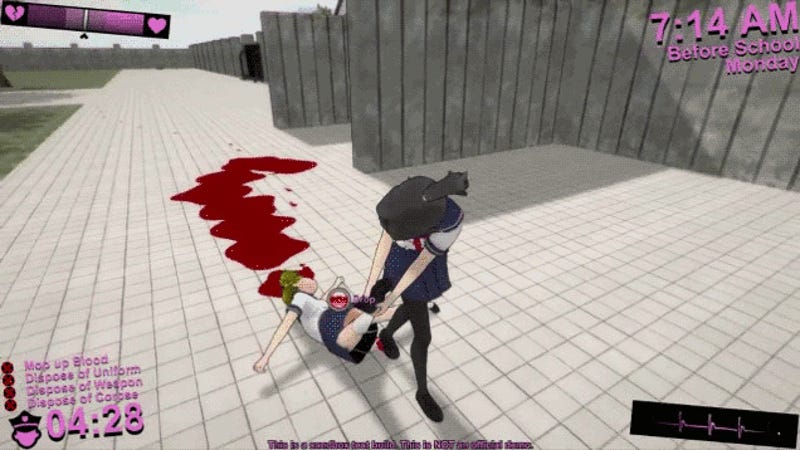 Think a smitten, Japanese schoolgirl version of Patrick Bateman. That should give you a vague idea of of what indie sandbox game Yandere Simulator is about.
Some news for those interested in the upcoming cartoony Minecraft-like, SkySaga: The developers have uploaded a (very) short gameplay trailer, embedded above. Furthermore, they announced that they'll begin inviting players to their Closed Alpha Test next week. If you wanna get in on that, you can register here.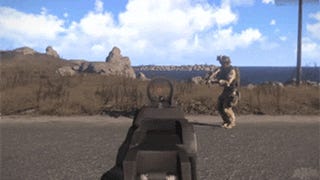 ArmA III, the next entry in the sandbox tactical shooter series, is expected to be released later this year. But the alpha is already up and running, waiting for people to join. And when something is still in development, you can expect a great deal of glitches and bugs, which fortunately won't do much harm. They…
Games like Red Dead Redemption and Fallout: New Vegas give players the freedom to explore unfamiliar worlds to their hearts' content, but is it too much freedom? Commenter GeneralissimoFurioso explores the price of free-roaming in today's Speak-Up on Kotaku.