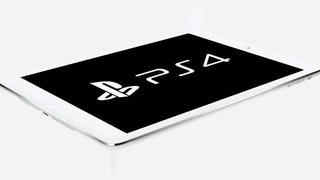 Launching for iOS and Android phones and tablets on November 13 in North America (22 in Europe), the free official PlayStation App adds almost as much functionality to the PlayStation 4 as the day one patch.
Black versions of the Wii remote and nunchuk will go on sale on Nov. 16, Nintendo announced this morning.
I just ran by the Nyko meeting rooms to find out about their Wii Remote Charging Station. That's the thing that comes with replacement rechargeable batteries and allows you to dock your remotes in a holder to charge them when not playing. Personally I find mine irreplaceable, mostly because I can never remember to…
I have no idea how it feels, but Nyko's Perfect Shot for the Wii remote certainly looks kick ass. My only issue is that I tend to forget about controllers that I have tucked away in elaborate cases, like the one still sitting dormant in my Guitar Hero controller.