Meet Meloetta. She's special. »2/25/13 10:40am2/25/13 10:40am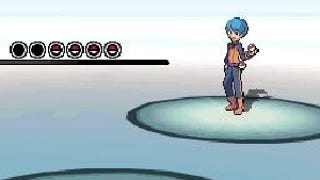 On Monday, Pokémon enthusiasts can challenge the top 12 trainers from this year's World Championships in Pokémon Black 2 and White 2. »11/16/12 6:30pm11/16/12 6:30pm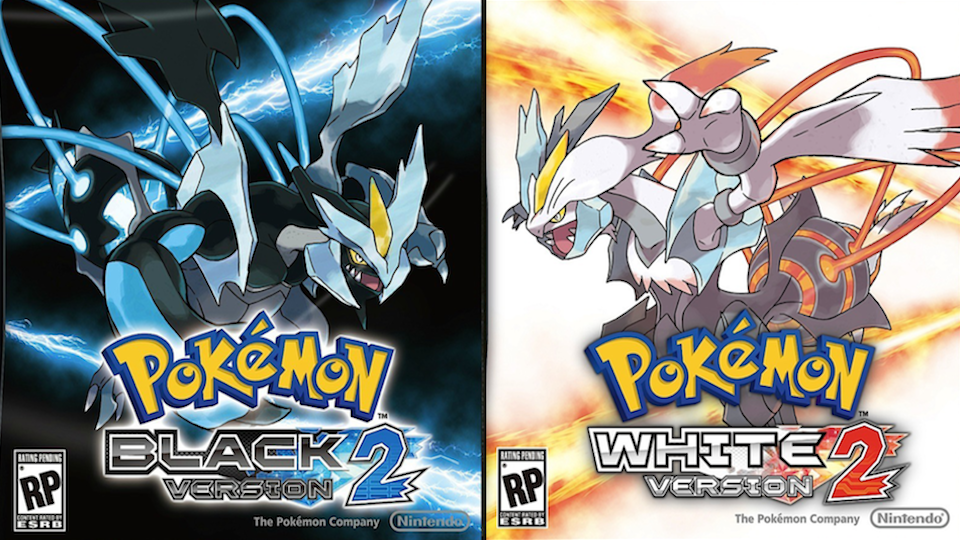 I have a dilemma. Here in the office I have Pokemon Black 2 and Pokemon White 2. One will go to Mike Fahey for review. One will go to my 3DS for playing (and JRPG columning). »9/19/12 4:15pm9/19/12 4:15pm
Here are a set of new commercials for Pokémon Black And White 2, the latest games in Nintendo's popular monster-catching series. Seems like Nintendo is really playing up the new: understandable, considering they have the same names as the last two games, and considering they're on a system that has been obsolete for… »9/11/12 5:30pm9/11/12 5:30pm
Hot off Nintendo's presses, here's the latest trailer for Pokémon Black Version 2 and Pokémon White Version 2, which will be out for DS on October 7. »8/01/12 1:15pm8/01/12 1:15pm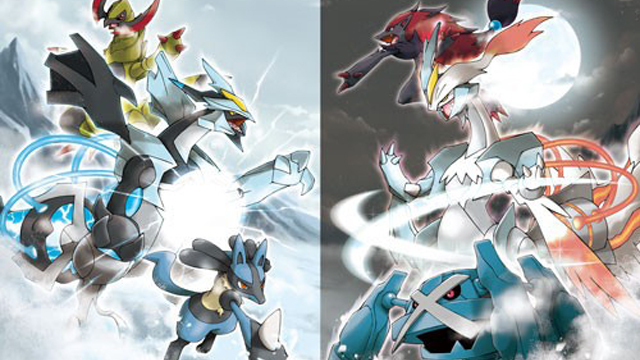 There have been a lot of games in the
Pokémon »
series but none has been a direct sequel to any other. Rather, they have each focused on a different region in the world with a unique adventure largely unrelated to any other one. However, this all changes with the first direct sequels in the series, and . However, do …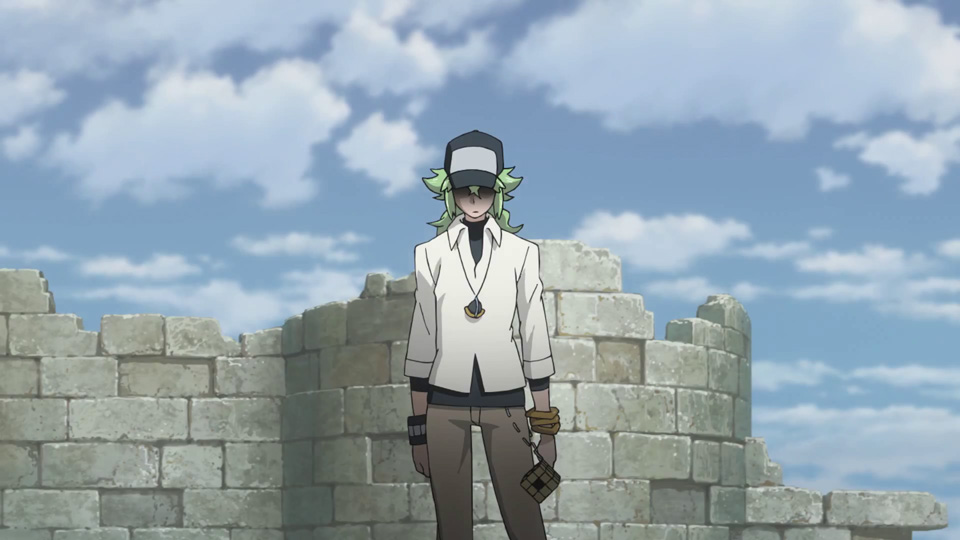 Way back in 1999, a friend of mine gave me an ancient gray brick of a Game Boy and a very used copy of
Pokémon Red »
while we were on a middle school field trip. An eighth grader, I already knew myself to be "too old" for Pokémon. After all, I was already into games like and ; besides, everyone knew Pokémon was for…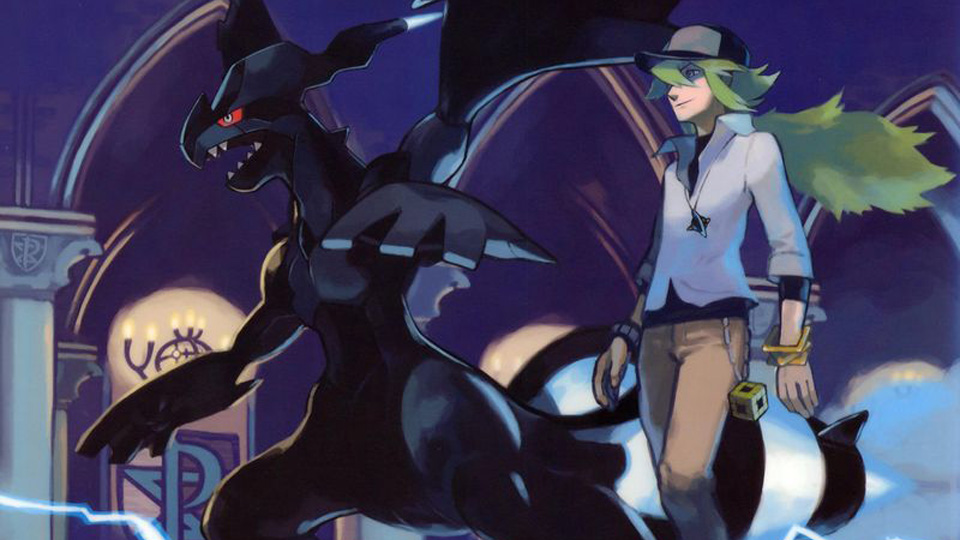 Going into
Pokémon Black and White 2 »
, I had high hopes for the game. This wasn't for the new aspects of the game like Pokéwood (Pokémon Hollywood) or even the chance to explore new areas of the world. No, the thing I was most excited to see was the return of Team Plasma.
Two weeks ago, the first ever numbered
Pokémon sequels, »
Pokémon White Version 2 and , were released in Japan. As the name implies, these games mark the first time players spend an entire game returning to a region from a previous title and seeing how the region has progressed.
The first direct sequels to Pokémon games, Pokémon Black and White 2 will be out for the DS in the U.S. this fall, Nintendo said today. They're out in Japan this weekend. »6/22/12 12:20am6/22/12 12:20am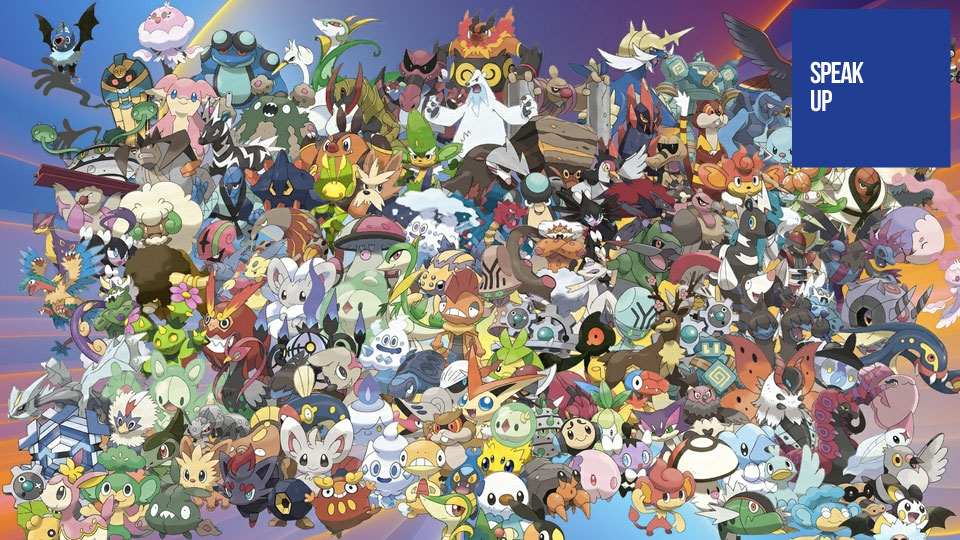 With Pokémon Black 2 and White 2 on the way, commenter Daemon_Gildas has submitted a timely list of suggestions for freshening up a franchise that hasn't changed all that much in the past 16 years. »2/27/12 11:00am2/27/12 11:00am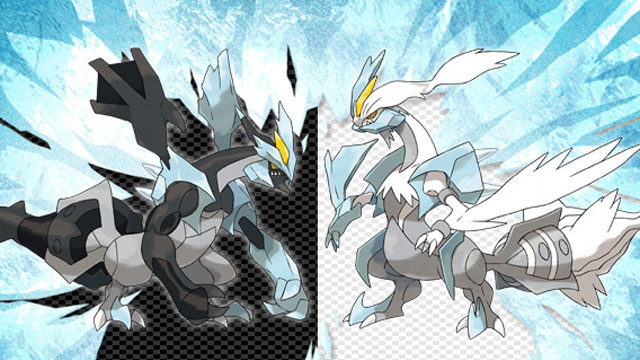 Announced this weekend for a June release in Japan, the first pair of main series Pokémon titles with the number two in the title will be hitting North America and Europe this fall. »2/27/12 9:01am2/27/12 9:01am