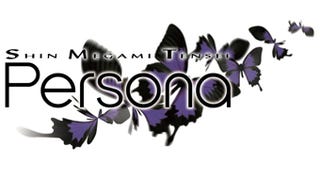 Come September 22nd, PSP owners won't even have to leave their homes to pick up Atlus' Persona remake, which is now launching simultaneously at retail and on the PlayStation Network.
Aram goes over everything in this 7 minute-plus video, from the new dialog to the Snow Queen quest, which we already know is coming and doesn't need to be framed with his subtle coughing.
The Atlus Spoils customer appreciation program continues to live up to its name, with the announcement that every launch copy of Shin Megami Tensei: Persona for the PSP comes packed with a two-disc soundtrack.