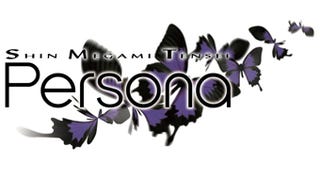 Come September 22nd, PSP owners won't even have to leave their homes to pick up Atlus' Persona remake, which is now launching simultaneously at retail and on the PlayStation Network.
Listen to Atlus' Aram Jabbari, as he walks us through the new features in the North American PSP remake of the original Persona.
The Atlus Spoils customer appreciation program continues to live up to its name, with the announcement that every launch copy of Shin Megami Tensei: Persona for the PSP comes packed with a two-disc soundtrack.
Boy, St. Hermelin High is a lot more lightning-y now than it was back in 1996 — I guess that's the power of the redrawn cinema in action.