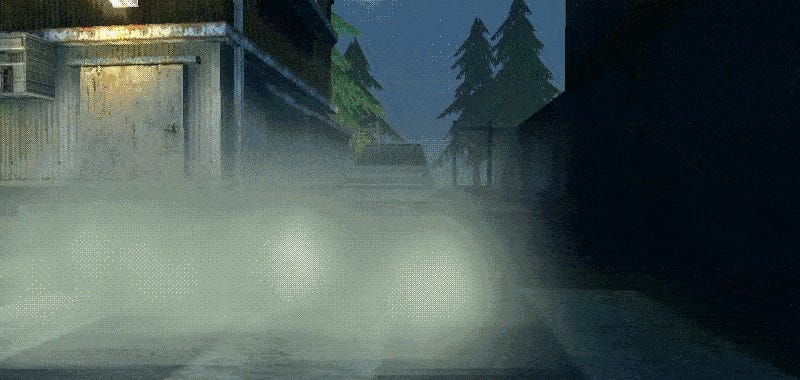 On November 9, 2000, the saga of superspy Cate Archer kicked off with the release of The Operative: No One Lives Forever. What followed was a thrilling spy adventure spanning two awesome stealth first-person-shooters (and one straight-up shooter, with a different protagonist, that nobody really talks about).

If you've been enjoying our (read: my) recent trip down memory lane with the excellent No One Lives Forever spy games, be sure to check out this cool article at The Jace Hall Show about how the game almost didn't get made, complete with a new Q&A with creative director Craig Hubbard.
We've already established that the 2000 spy game No One Lives Forever starred gaming's great unsung heroine. But as I finished it last weekend, I was struck anew by the excellent bad-guy fakeouts and surprise reveals at the end.