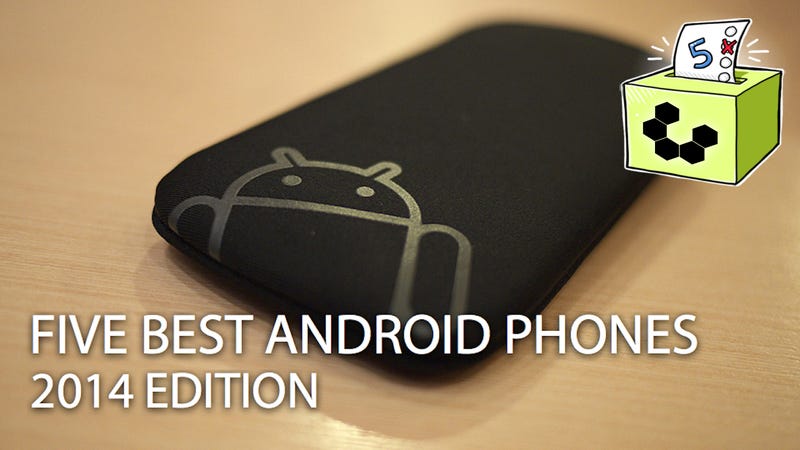 There's no shortage of great Android phones on the market if you're looking to switch, buy your first, or upgrade. Even so, there are certainly some phones that stand above others, either because they have great specs, include good software, get fast updates, or are just a joy to use. Here are five of them, based on…
If you're paying your ISP a monthly modem rental fee, you might as well be throwing money into a black hole. It's never too late to buy your own though, and today's deal offers a great opportunity.
While it seemed unlikely, there was always the chance, however remote, that a battle of patents between Microsoft and Motorola could have seen the Xbox 360 taken off store shelves.
The Microsoft v Motorola court case that's been bubbling away since 2010 seems to be heating up in all the wrong ways for the Xbox 360 manufacturer, with a judge involved recommending that the console's US imports and sales be halted immediately.
A story that's been brewing since 2010 just took an interesting turn: a judge from the US International Trade Commission agrees that Microsoft's Xbox 360 infringes upon five patents held by Motorola, mostly related to video codecs. Note this is just a preliminary ruling, and it'll take more decisive court action…