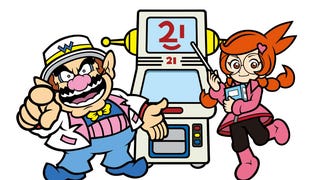 Game art? These aren't traditional screens, because WarioWare D.I.Y. isn't your typical game.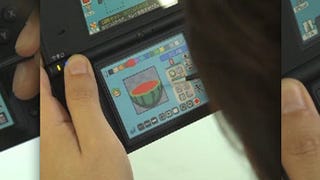 While we're extremely confident this isn't the new title from Kirby creator Masahiro Sakurai Nintendo announced this February, Sakurai does say it is the first game from his new Nintendo start up, Sora Ltd.
DS title WarioWare: Myself lets users create their own mini-games. That means one thing: Penis.