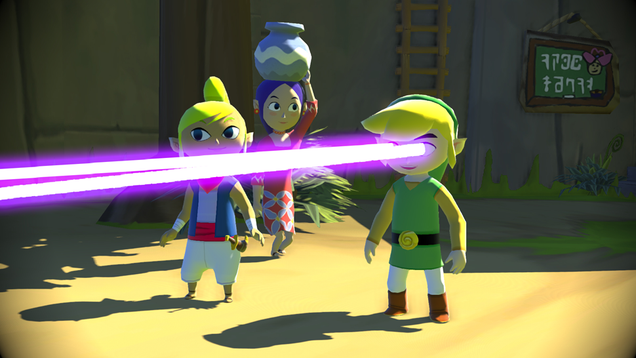 Did you know that the Hero of Time Winds almost shot laser beams out of his eyes? »9/18/13 4:30pm9/18/13 4:30pm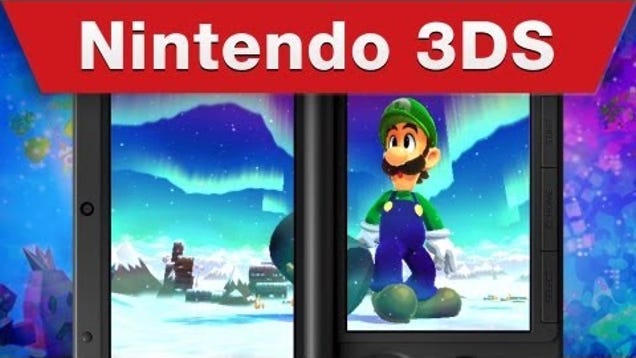 Most video games, during development, enter QA/fine-tuning phases called "alpha" and "beta." Not Mario & Luigi: Dream Team! Mario and Luigi's next RPG outing is so big it gets its own buzzword: Gamma. »7/03/13 12:00pm7/03/13 12:00pm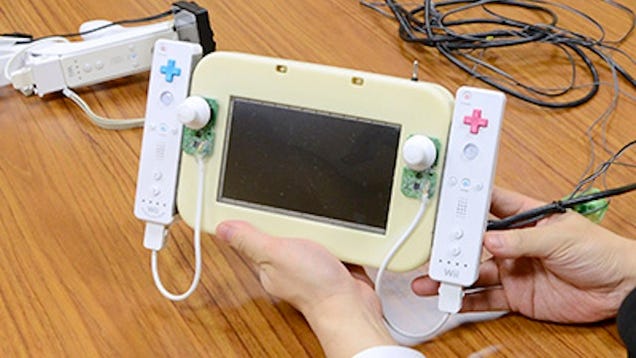 In a roundtable discussion posted on Nintendo's website last night, president Satoru Iwata and the team behind Nintendo Land revealed some interesting tidbits about the Wii U development process, as well as the hilariously constructed GamePad prototype you see above. Part of the ongoing Iwata Asks series, the talk… »12/07/12 10:40am12/07/12 10:40am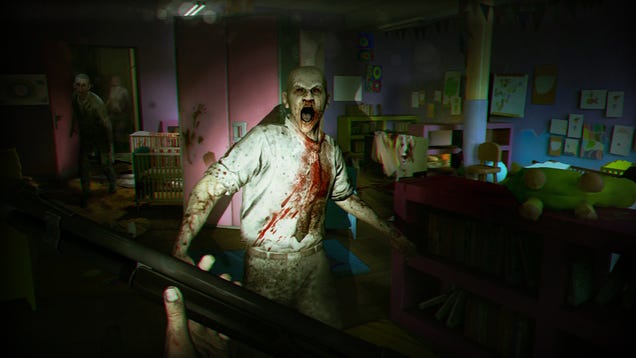 If you play ZombiU's special Survival mode you only get one life for the whole game. Death is death. No respawning as another character, which is what happens in ZombiU's already-tough (and very fun) normal mode. »11/28/12 10:40am11/28/12 10:40am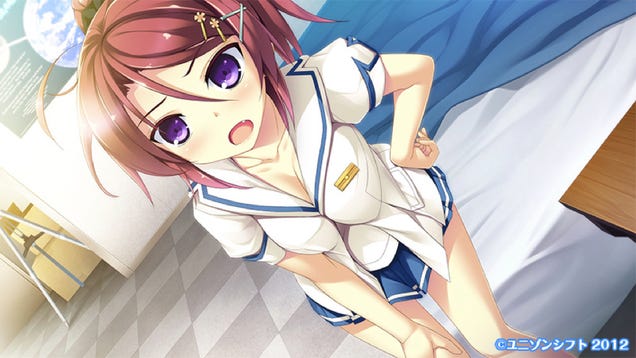 "Iwata Asks" is a regular online feature in which Nintendo president Satoru Iwata interviews developers. Some of the game creators are in-house and some work for outside companies. All of their games appear on Nintendo hardware. None of them feature hardcore pornography.

Instead of "Iwata Asks", Osaka-based erotic PC… »11/27/12 6:00am11/27/12 6:00am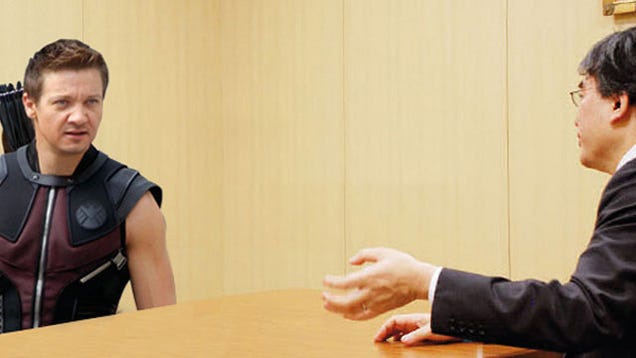 "There is always the risk that you will run out of arrows. There is never a risk that The Incredible Hulk will run out of Hulk." Hawkeye from the Avengers suffers the slings and arrows of outrageous Nintendo president in the latest installment of
Nintendo Gamer »
's lost Iwata Asks files.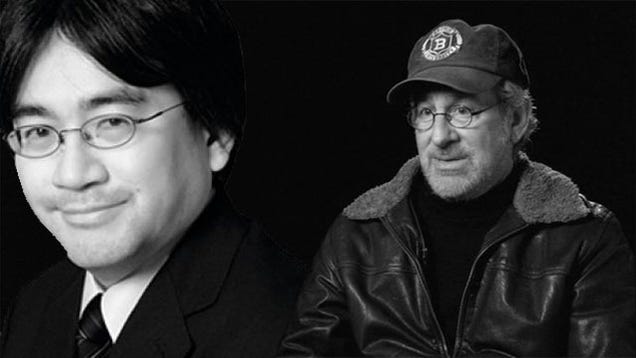 In a transcript for a never-before-seen installment of
Iwata Asks »
unearthed by , the president of Nintendo explains to legendary director Steven Spielberg why it would not be acceptable to put Mario in the fridge.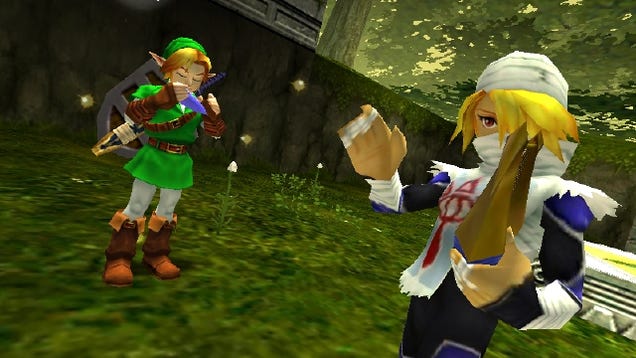 In building the 3D remake of The Legend of Zelda: Ocarina of Time, the mandate for the developer Grezzo was to preserve fans' memories of the original as much as possible. That meant, where possible, that bugs from the original Nintendo 64 game were intentionally left in. »6/26/11 6:00pm6/26/11 6:00pm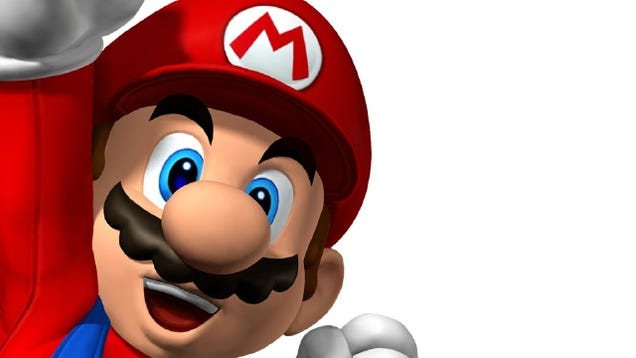 We know why Mario has a mustache. We know why his uniform is blue and red. These were the most distinctive features Nintendo could render on the character sprite due to the limitations of the Z80 processor, the venerable workhorse of the arcade. And it's the same reason Mario's proportions are a little on the chubby… »5/12/11 7:30pm5/12/11 7:30pm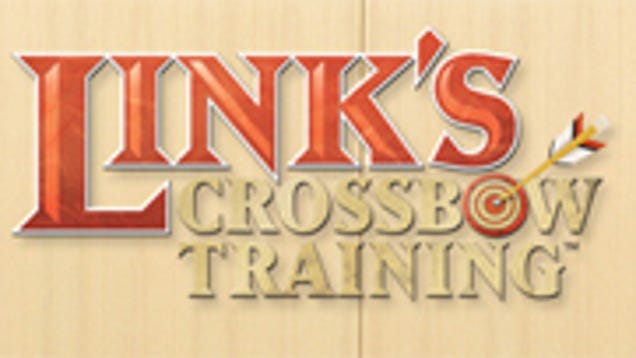 The latest "Iwata Asks" segment, this time touching on Link's Crossbow Training and the Wii Zapper, is a doozy. It's Miyamoto and Iwata kicking back, enjoying tea and biscuits, and telling us all about some of the crazy, crazy shit they may or may not have actually planned for not only Link's Crossbow Training, but… »5/08/08 11:00pm5/08/08 11:00pm