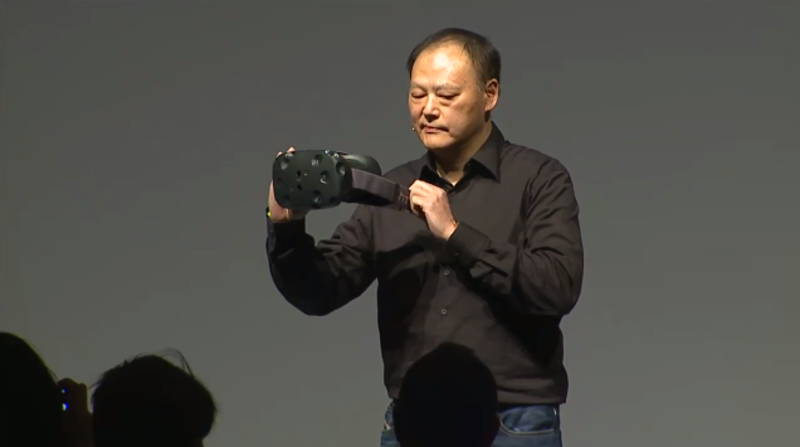 Just the other day we heard that Valve is getting ready to put out its SteamVR headset. HTC is making it, it's called the HTC Vive and it'll be out—for real—by the end of the year. Game on, Oculus.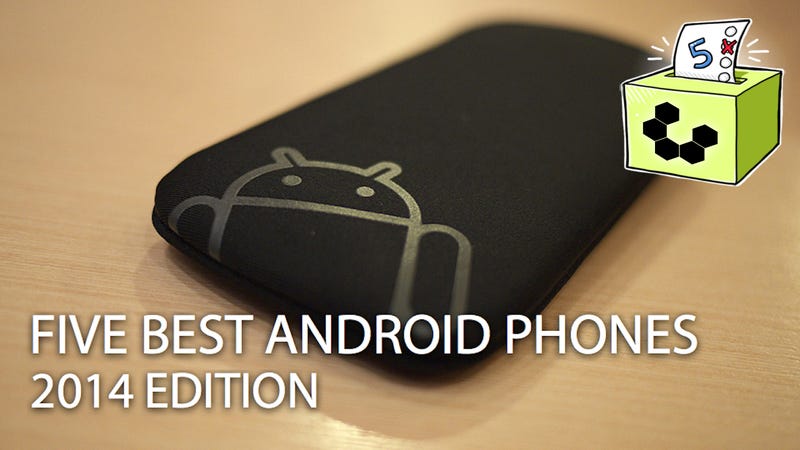 There's no shortage of great Android phones on the market if you're looking to switch, buy your first, or upgrade. Even so, there are certainly some phones that stand above others, either because they have great specs, include good software, get fast updates, or are just a joy to use. Here are five of them, based on…
The iPhone is such a great interface for phone calls, mobile office work and gaming that Apple claims that competitor HTC stole it when they made their own smart phone.