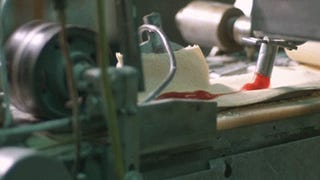 I cannot stop watching this. Can you guess what is? »1/03/14 2:00pm1/03/14 2:00pm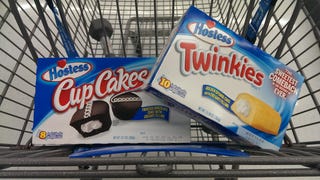 As promised last month, the relaunched Hostess Brands has brought Twinkies, Cup Cakes and other magical snacks back to America's store shelves after disappearing last November. »7/14/13 3:02am7/14/13 3:02am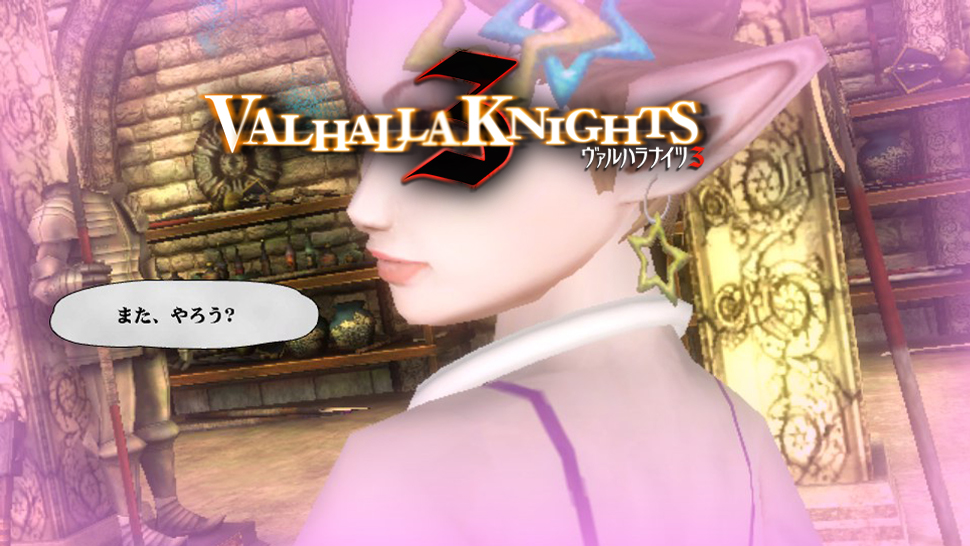 After over ninety hours, I'm still uncomfortable with Valhalla Knights 3. »7/04/13 10:00pm7/04/13 10:00pm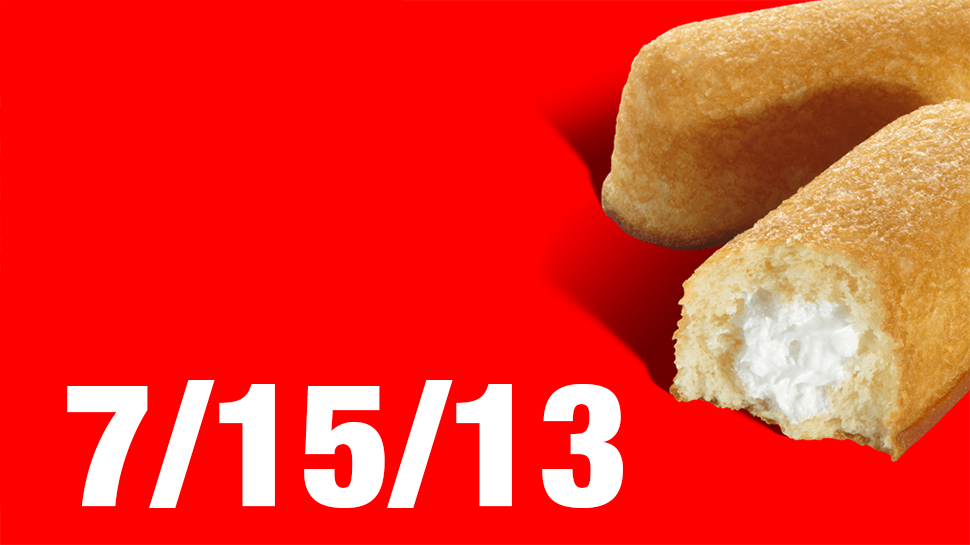 Sorry, generic and off-brand creme-filled sponge cakes — your days are numbered. On July 15, the prodigal snack returns. »6/24/13 1:15pm6/24/13 1:15pm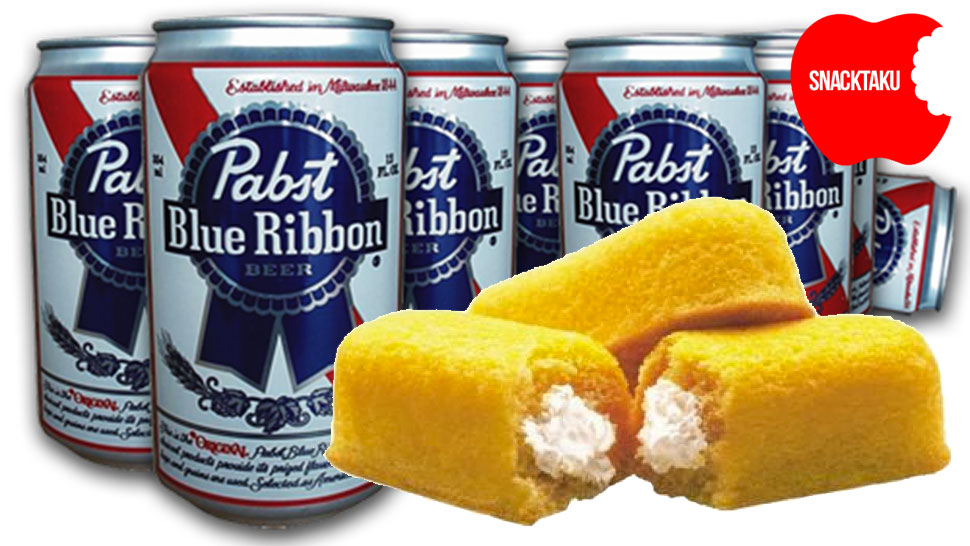 The rain has subsided, the clouds slowly dissipate and the forecast for this summer is golden-yellow sponge cake with creme filling, as private equity firms Apollo Global Management and Metropoulos & Co confirm a $410 million winning bid for the Hostess brand. »3/13/13 7:15pm3/13/13 7:15pm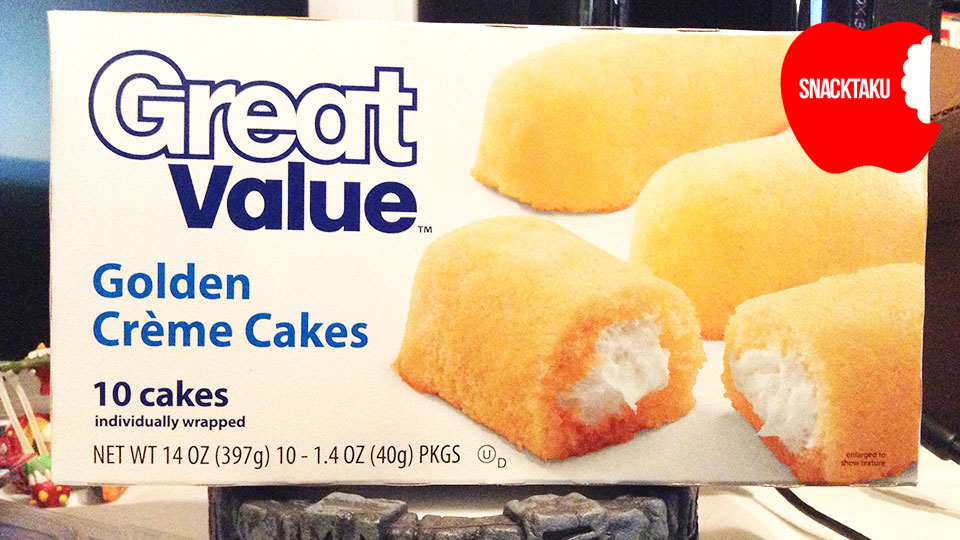 The mediation has failed, and
Hostess is closing its doors »
for good, selling off its popular brands to the highest bidders. Now that the has subsided it's time for clearer heads to prevail. The end of the Twinkie as a Hostess product is not the end of all golden sponge cakes.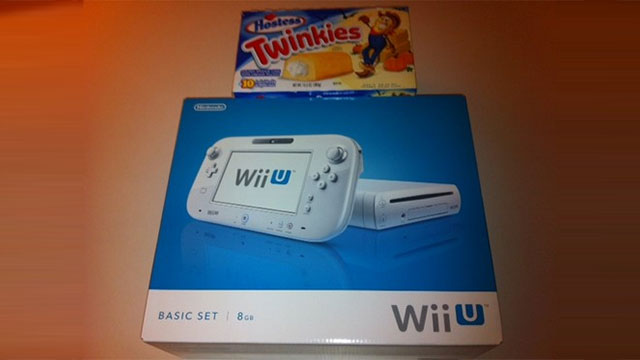 Why spend a ridiculous amount of cash on one thing that's not as scarce as people think it is when you can get two in one stupid eBay auction?

Sent to us by reader Chris, this timely twofer combines the joy of milking a potential Christmas Wii U shortage with the chance that Hostess will close its doors forever and… »11/19/12 4:30pm11/19/12 4:30pm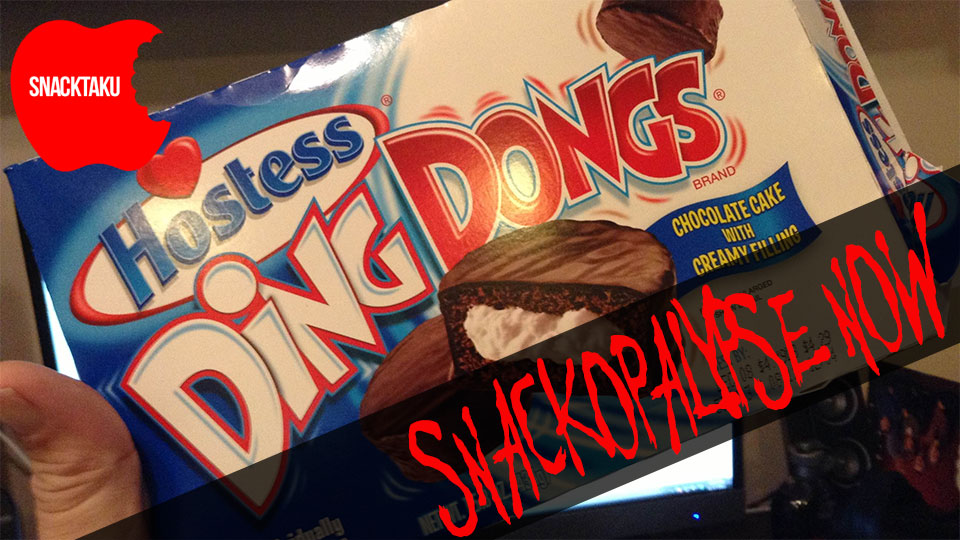 This morning I reported on the closing on Hostess Brands Inc., the company that's been keeping America in Twinkies, Ho-Hos and Ding Dongs for 82 years. I suggested readers rush to the store and buy all of the Hostess snacks they could before they disappeared. If you didn't heed that advice, it may already be too late. »11/17/12 12:04am11/17/12 12:04am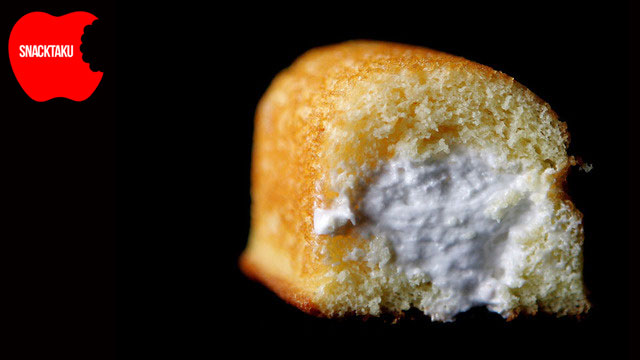 Stop reading this and go to the store. Buy all the Twinkies, Ho-Ho's, Ding Dongs, Fruit Pies and chocolate cup cakes with the swirly line of "frosting" on top that you can afford. Take out a loan if you must. Hostess Brands, Inc., a national snacking institution for more than 80 years, is closing its doors for good. »11/16/12 10:15am11/16/12 10:15am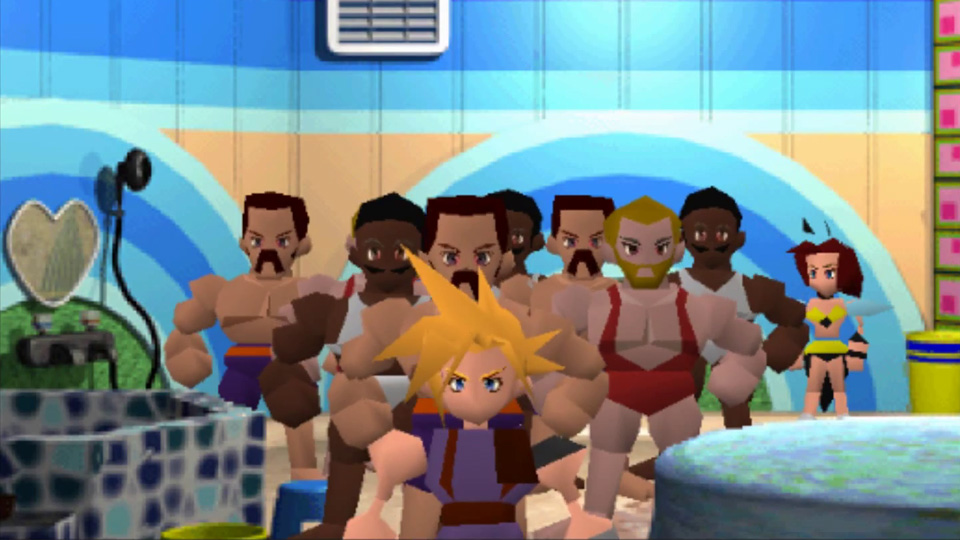 I was 21 years old the first time I heard the word "soapland" and upon finding out exactly what one was, I reacted with confusion and disbelief. The concept just seemed too absurd to be true. But really, it shouldn't have. After all, one of the best-selling and most renowned video games of all time introduced me to… »4/24/12 5:30am4/24/12 5:30am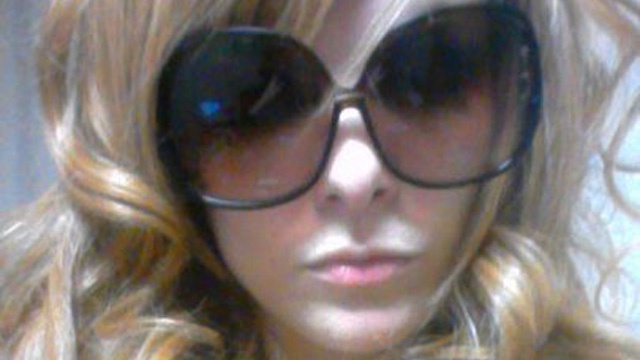 "You have to pet their egos," said Elizabeth. "That's what a hostess does." Now, in her early 30's and married, Elizabeth is living a very different life but was still eager to share her experiences. But only a few years ago, she spent six months working at a
hostess club »
here in Japan.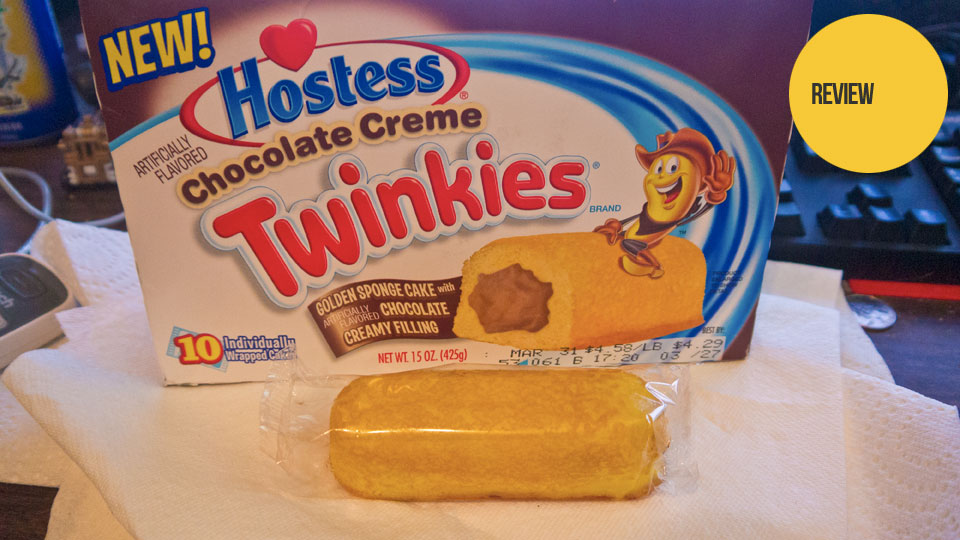 Consider, if you will, the Twinkie—that classic combination of golden sponge cake and creamy filling. It's a solid, dependable snack cake. You always know what you're getting when you sink your teeth into one of Hostess' legendary creations.
But what if you don't? »3/19/12 4:20pm3/19/12 4:20pm
With the third installment of Michael Bay's Transformers movie saga on store shelves, can anything wash the taste of frustrated disappointment from the mouths of hardcore fans? Rise, Snoballimus Prime. »9/30/11 8:00pm9/30/11 8:00pm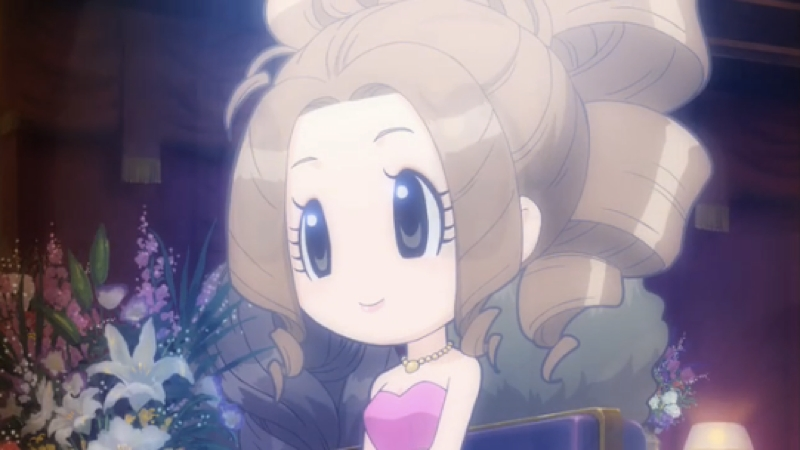 Next February, Nintendo is releasing its forthcoming handheld, the Nintendo 3DS. New titles are being revealed for the system, but they're typical fare: Fighting games, puzzle games, action games, etc. However, one in particular isn't. »10/20/10 3:00am10/20/10 3:00am