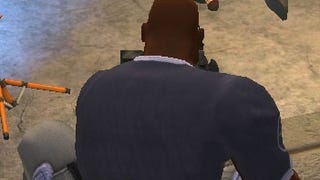 Earlier this week we got the good news that SOE's MMO The Agency wasn't canceled, but where's the game been? In hiding, apparently. According to the game's lead designer Hal Milton, after the CES demo was released earlier this year the developers went into full-on content creation mode.
We went kind of intentionally…
In mid-1980s Nicaragua, a woman stood beside a burnt out bus in a tiny, remote town. Game designer Jim Gasperini was in the region to visit his brother, a journalist covering Contra issues during the Reagan administration.