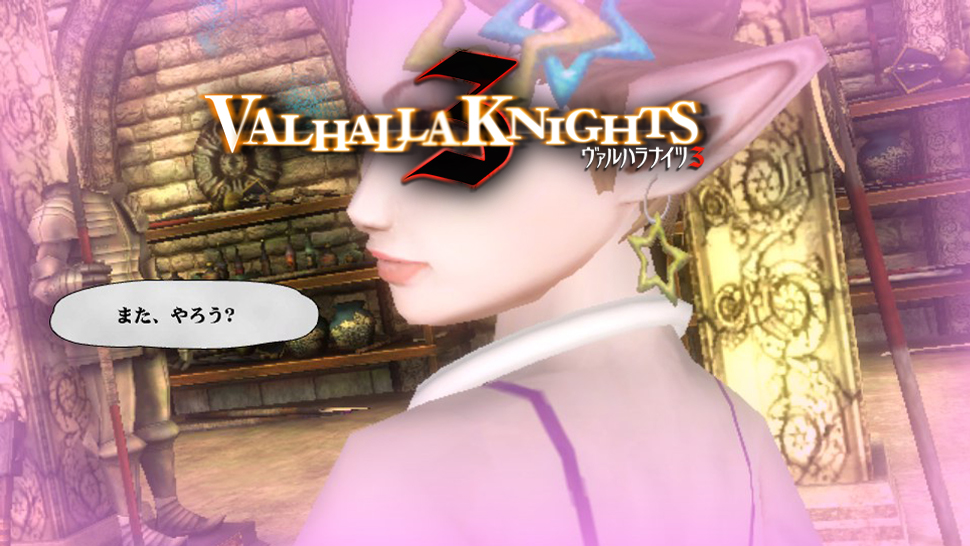 After over ninety hours, I'm still uncomfortable with Valhalla Knights 3. »7/04/13 10:00pm7/04/13 10:00pm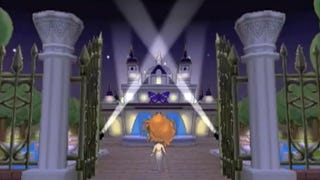 Girl's RPG Cinderellife »
is the newest 3DS title from creator Level-5. Marketed as a "girl's RPG," is the story of a plain girl coming to live in the big city for the first time. Before long, she is working in a and dreaming of finding true love amongst her clients. But does hit its mark as a girl's RPG or does it…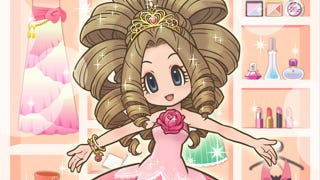 Earlier this week, I wrote about
my first hour playing Girls RPG: Cinderellife »
. For a laugh, I poked and prodded the game, pointing out its less-than-inspiring portrayal of women—though this is nothing new when it comes to games or any other popular media really.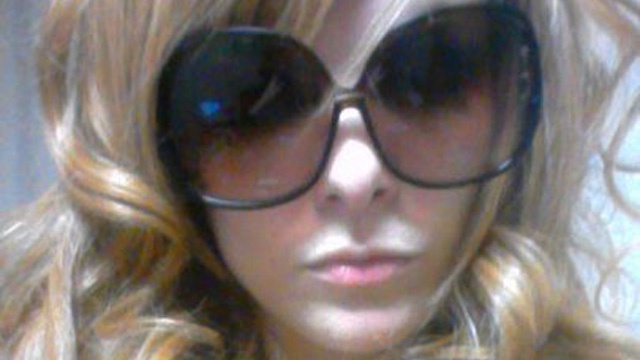 "You have to pet their egos," said Elizabeth. "That's what a hostess does." Now, in her early 30's and married, Elizabeth is living a very different life but was still eager to share her experiences. But only a few years ago, she spent six months working at a
hostess club »
here in Japan.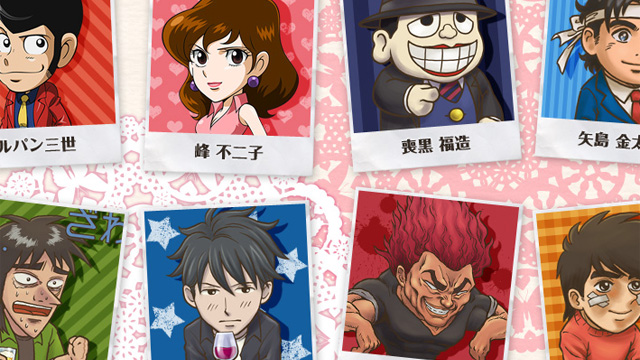 Originally, Girl's RPG Cinderellife was going to be a 3DS version of the popular cell phone title Kyabajoppi. In Kyabajoppi you manage a host club that is frequented by many famous anime characters. And while, Cinderellife now has you living the life of a single hostess instead of managing the club, the anime… »4/20/12 5:30am4/20/12 5:30am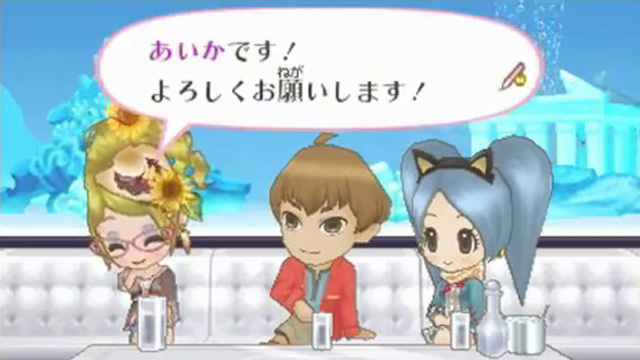 Girl's RPG: Cinderellife »
is the newest game by Level-5. Far from the puzzle solving of or the giant armored suits of , this title is directed toward the female gamer demographic—just as the name suggests. But what exactly is a "Girls RPG," I wondered. Is it about a strong female protagonist, trying to make it in a…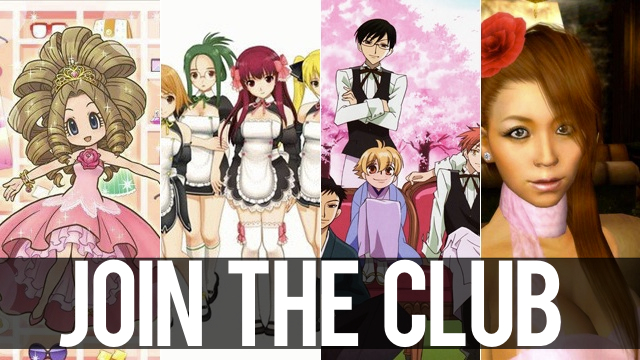 Last year at the Tokyo Game Show, Level-5 announced they were making an RPG on the 3DS specifically targeted toward girls. I was interested by the idea. What exactly is a "girl's RPG." Would it present girls with a strong female role model or would it just be a traditional princessy love story? But whatever I… »4/17/12 7:00am4/17/12 7:00am
Girl's RPG: Cinderellife »
on the Nintendo 3DS purports to be—as the name suggests—an RPG for girls. But what exactly does that entail? Mostly running around a city, buying clothes, talking with men, and finding true love—all in a hostess club setting.