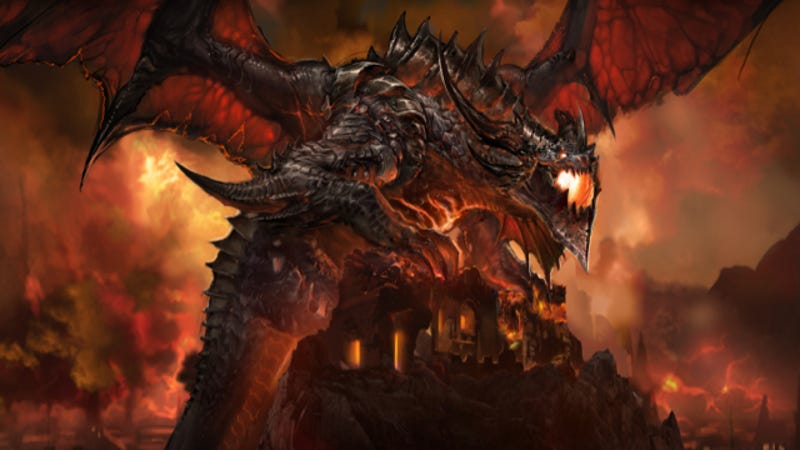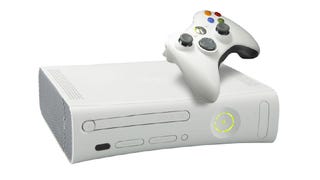 A Washington man made almost half a million dollars selling Xbox 360s modified to play pirated games, the FBI alleges, but here's the kicker—he did so while he was a Microsoft contractor, and even after he was sued by Activision for pirating its games.
Wow. Nothing is sacred. The Washington Post has discovered that the NSA and FBI have teamed up to tap into the servers of nine US tech companies—Microsoft, Google, Facebook, Apple, you name it—and have extracted e-mails, photographs, audio, video, documents and connection logs. They basically have free reign to take…
As hacker collective Lulz Security claims it snagged Sony Computer Entertainment's Developer Network source code, newspaper The Epoch Times reports that one LulzSec member, Robert Cavanaugh, is believed to be in FBI custody.
Planned prior to hacker's breach of the Playstation Network, a hearing just kicked off in the House Subcommittee on Commerce, Manufacturing, and Trade to discuss the threat of data theft. This is the hearing Sony declined to testify during. You can watch it live here right now.