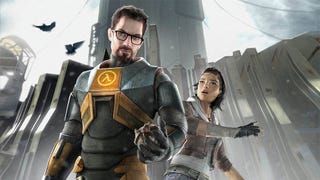 Waking up this morning is going to be extra awkward for some people.
Of course, you could still miss out on these things. You could get hit by a bus before George R.R. Martin finishes his lengthy epic, or Armageddon could arrive after all. You never know. So what are you looking forward to now that we can be…
Nothing lasts forever; not even the Earth. With Mass Effect 3 raining doom upon our pretty little planet, commenter nicp1112 ponders how we'd all like the world to end in today's Speak Up on Kotaku. It's the end of the world as you know it.