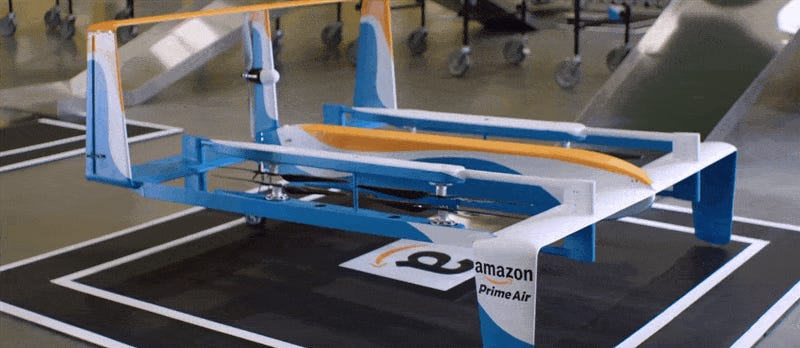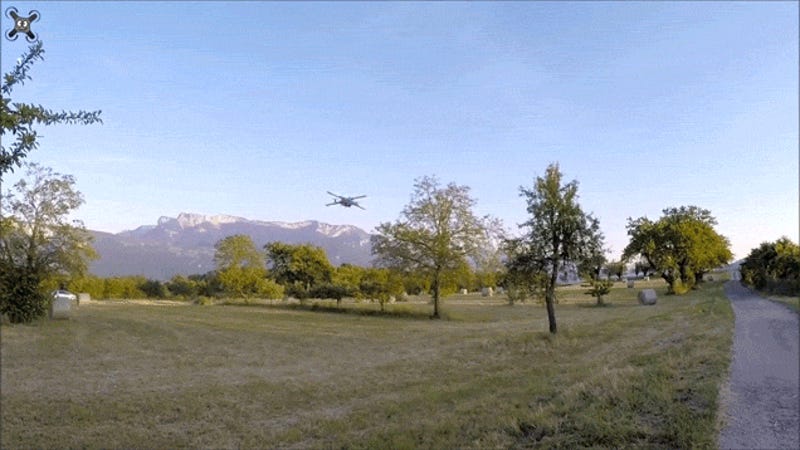 Hard to get a glimpse of the propellers in French enthusiast Oliver C's X-Wing drone. It is a completely rebuilt and customized quadrocopter that now looks like the iconic fighter from Star Wars.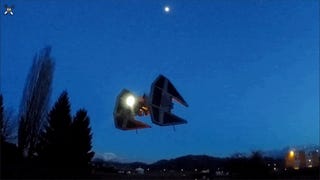 In a town far far away, the number of UFO sightings probably went up when drone enthusiast Oliver C unchained his RC quadrocopter, dressed up as a TIE Interceptor from Star Wars.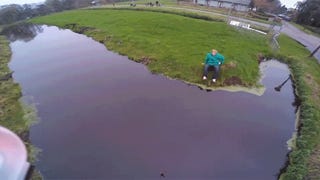 Nice catch! Zweier Spanjer's first day testing out his DJI Phantom II drone took an unexpected turn when its batteries started to deplete and the $700 gadget started plummeting towards the nearest pond.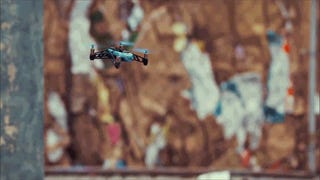 A two-wheeler trying to save its car friends, a teddy bear awaiting lifesaving batteries... There's a lot of drama in Corridor Digital's latest short where remote controlled cars are trying to escape a group of aggressive mini drones.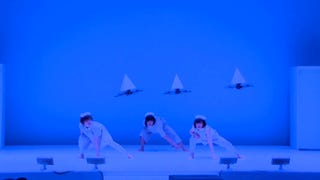 Drones have a lot of potential applications — blowing stuff up, fictional delivery services, flying cameramen. But Cyberpunk ballet dancer? That's a new one to me.
Designer Alex Cornell has made this video called Our Drone Future, which gives us a glimpse of a future where fleets of drones monitor our every outdoor activity. It's as cool as it is a little creepy.
Amazon's drone delivery service hasn't launched yet - and may never launch - but that hasn't stopped people from imagining what a "missed delivery" notice might look like.