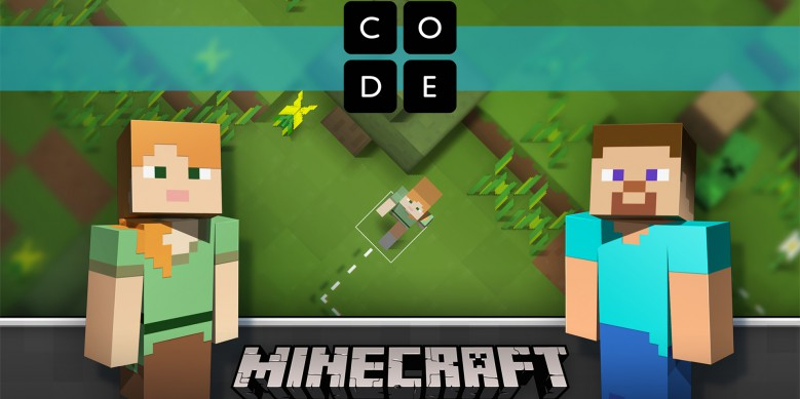 Code.org recently launched a Star Wars-themed "Hour of Code" tutorial, and today they're geeking it up a notch: a brand-new program is based in the world of Minecraft.
With the recent release of the free version of the Unreal Engine and the announcement of the free Source 2 Engine, you now have even more options for making your own games. But picking out the best engine for you and your skillset is a little tough. Let's take a look at some of the best free software for a variety of…
The internet is buzzing right now with the latest, greatest (and potentially fake) Worst Thing Ever. Meet Code Babes, the stripping amalgam of everything that's wrong with tech culture today.
20 years ago Lance E. McDonald rescued an Amstrad CPC-464 at a market in country Victoria. He was six years old. Now, married with two young children, Lance is on a mission. He wants to make a video game like the ones he used to play, using the tools he first learned when he was in primary school. The video game is…