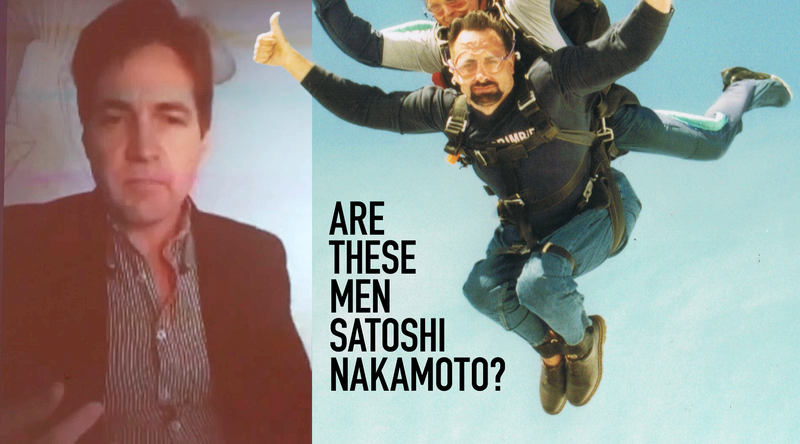 This story was originally published on December 8, 2015. Shortly thereafter, Craig Wright scrubbed much of his digital presence and disappeared for months—until May 2, 2016, when he publicly announced that he is the creator of Bitcoin.
Last year, Kotaku showed images of a Bitcoin mining operation in Hong Kong. It was fancy! However, these recent photos of a Bitcoin mine in northeast China are anything but.
Mining and trading with digital money in the early years of the internet would have been problematic if not catastrophic, as SquirrelMoney's video shows us, taking us back to the not-so-nostalgic dark side of the 90s web.
Kanye Coins: first there was Bitcoin. Then there was Dogecoin. Really, it was only a matter of time before we got Coinye, the Kanye West-themed "cryptocurrency" that launches in nine days. It's not Kanye-official, but, still: no one man should have all that Coinye.
Three gamers have sued the ESEA League, one of the largest PC gaming leagues, for the surreptitious installation on their computers of malware that "mined" the virtual currency called bitcoins, netting a rogue ESEA employee some $3,700 back in April. Their lawsuit seeks class action status.
ESEA League, one of the largest PC gaming leagues, has admitted to putting code into the league's client software to "mine" bitcoins, the open-source Internet currency now exchanging for around $130 per. The league is offering free memberships as some members complain the code damaged their video cards.