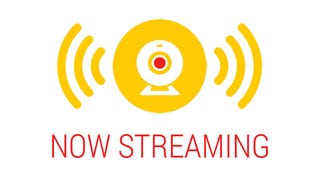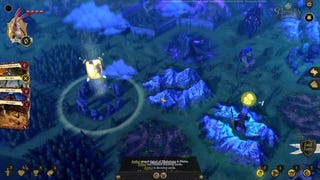 Armello hit early access today. I've been playing it this afternoon and it's pretty good! Gorgeous, as expected, but be warned: as advertised, it's very much a card game, so don't go into it expecting a more video game-like RPG experience.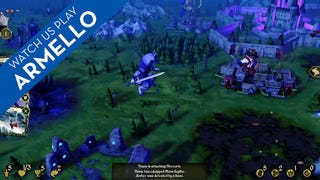 For fantasy buffs of a certain age, there's a series of books dearer to our hearts than Lord of the Rings or even—dare I say it—Harry Potter. I'm talking about Redwall, the kid-friendly epic that reads like Games of Thrones with furry little animals instead of gratuitous raunchy sex. Unlike those other series,…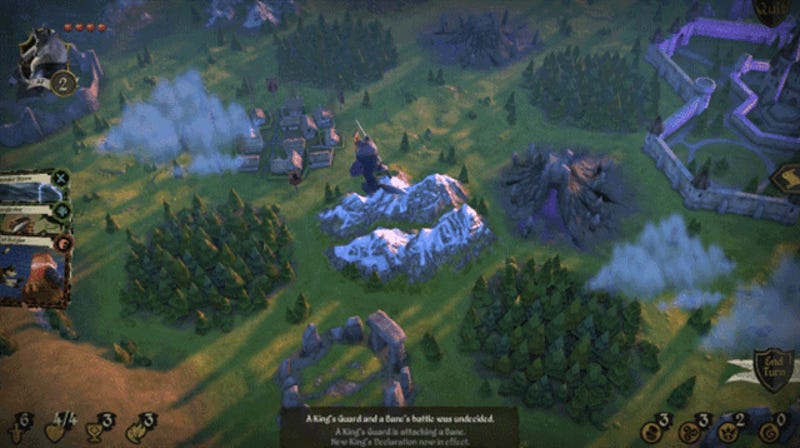 Wow. It's been nearly two years since we first saw Armello, an Australian game that I said at the time was like Game of Thrones, only with animals. Two years of development since that impressive debut trailer have led to a game that doesn't just look great, but sounds great too.