Sword Art Online is an anime series about 6000 players trapped in a VR MMORPG. So what could be more apt than playing a Sword Art Online game with the Oculus Rift VR headset?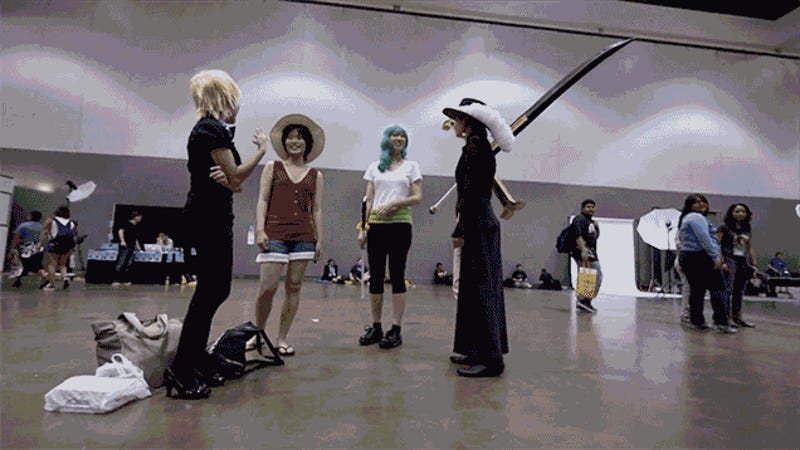 Luigi isn't just a jerk in Mario Kart 8, he's also started drive-by shelling cosplayers. How cruel!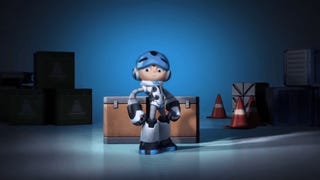 Having raised more than $4 million to reincarnate Mega Man as a less stagnant property, Keiji Inafune's Comcept doesn't need more money to deliver the game they promised. They need more money to make it better, and so a new crowdfunding campaign is born.
Convention time means cosplay time—naturally, the Anime Expo in Los Angeles this weekend must've had a ton of cosplay. This video by MLZStudio highlights some of the more epic cosplay at the show, much of it champions from League of Legends (although not all of it.)
You're dead wrong if you think the West can't cosplay. It so can. And at the recent Anime Expo in Los Angeles, America did just that: cosplay.