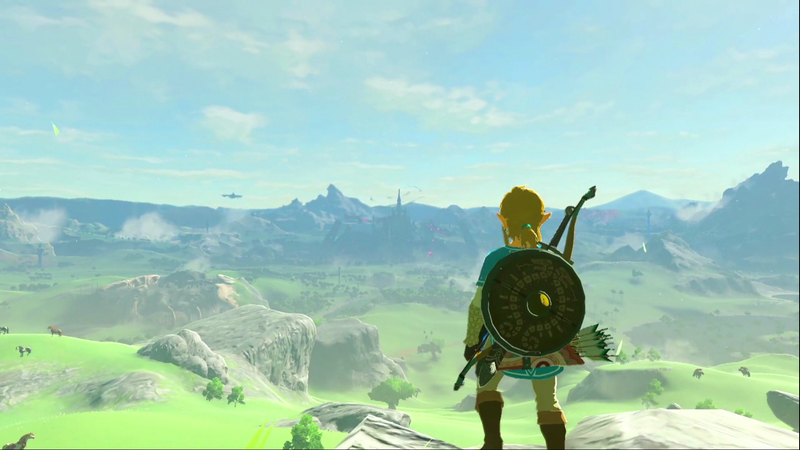 There was no Mother 3 or Beyond Good & Evil 2, as had been rumored. In fact, as it turns out, the most accurate rumor report on tonight's Switch event came from a random poster on 4chan.

A war is raging on one of the longest-running servers in Minecraft, 2b2t. Some of the battle is fought with diamond swords and lava buckets, as you might expect, but the rest of it unfolds with racist memes, shocking gore and porn, as well as monstrous contraptions designed to make the server literally unplayable.…
"It's funny, I remember loading Zelda.com, and Zelda.com was definitely a porn website," Merritt Kopas, author of Internet Murder Revenge Fantasy, recalled. "This was like, early 90's, so I'm sure Nintendo bought it back, but [it used to be] a porn site."

Members of 4chan's /vp/ board are teaming up to make their own Pokémon game. Because how often do you get a Pocket Monster trainer named "Doucherado"? Not often enough!
In Japan, it's not uncommon for books and manga to be promoted with Japanese internet forums, such as 2chan. Retailers and publishers might put stickers or banners that say something is popular online. But, as website World Three pointed out, they've expanded.