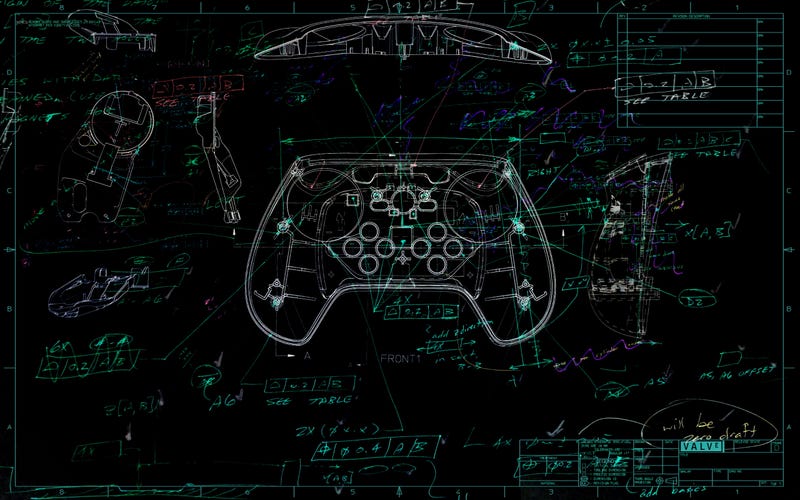 Valve's Eric Hope has announced a delay in the company's Steam Machine hardware.
Writing in a community post, Hope says in relation to the system's controller that "Realistically, we're now looking at a release window of 2015, not 2014".
"Obviously we're just as eager as you are to get a Steam Machine in your hands", he adds. "But our number one priority is making sure that when you do, you'll be getting the best gaming experience possible. We hope you'll be patient with us while we get there."