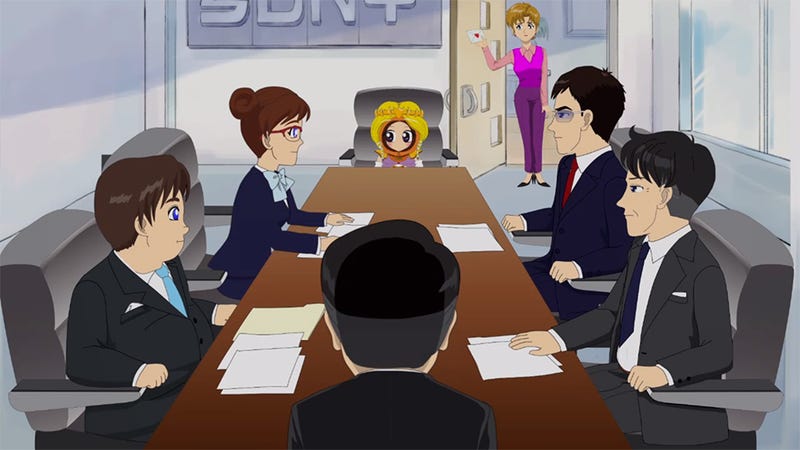 This week's episode of South Park contained scenes of un-subtitled Japanese. I can't tell if it's intentional or not, but the Japanese was hilariously bad. Take a look and see for yourself.
Note: If you haven't seen the latest three episodes of South Park, turn back now because minor spoilers ahead.
-Spoiler territory-
In last week's episode, Kenny became the anime princess Princess Kenny thanks to the head of Sony, which leads to a couple of scenes in this week's episode being done in a sort of faux anime-ish style complete with Japanese dialog.