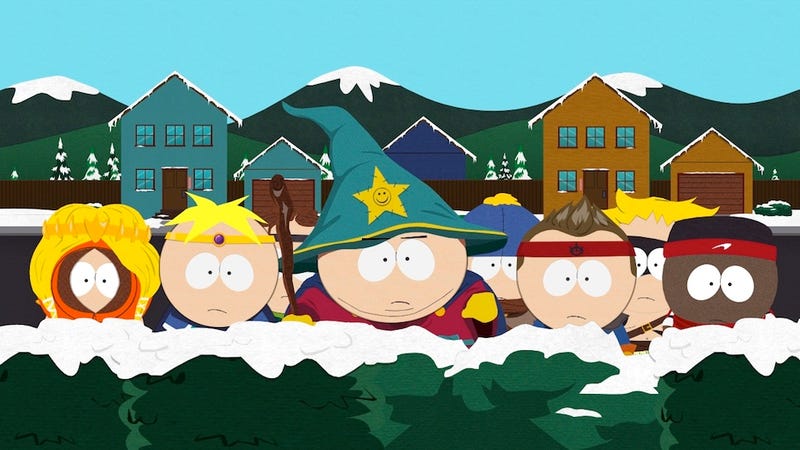 For almost two years now, I've been following South Park: Stick of Truth with feverish anticipation.
As I've written before, it's the type of game that feels like it was made just for me. The stellar writing of South Park's creators combined with JRPG-like combat and springy, vivid animation that feels like it was ripped straight out of a TV? Yes. Yes! Bring it on, Obsidian.
But... I'm worried. I'm worried because it's almost September, and Stick of Truth still has no release date.
"Wait a minute," you are undoubtedly thinking. "Didn't Ubisoft say the game will be out this fall-slash-winter?"
They did. In the most recent trailer for Stick of Truth, Eric Cartman drops the bomb: "Coming this holiday season. Or some holiday season, hopefully kind of soon. You know how video games are."