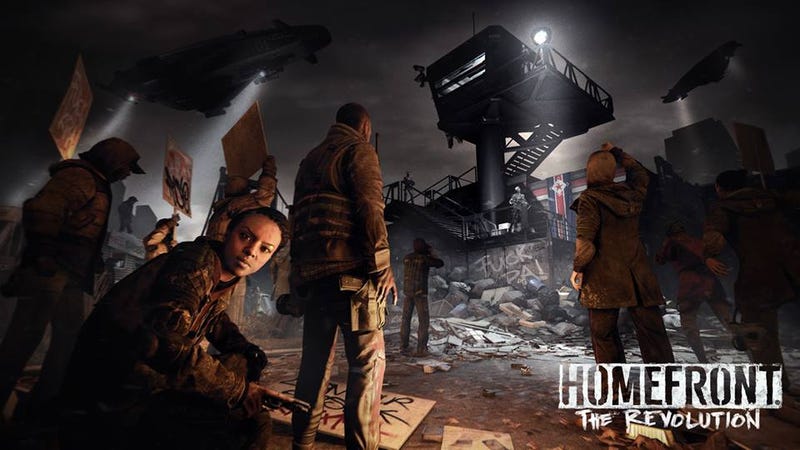 As Crytek continues to face financial difficulties, we're hearing of more departures at the troubled company. This week, Homefront: The Revolution game director Hasit Zala resigned from his position at Crytek UK, according to three people familiar with goings-on at the studio.
Zala was also franchise director for the free-to-play shooter Warface.
Crytek UK development manager Ben Harris also left the studio this month, and a number of other people have either left or are openly looking for new employment as of this week, sources say. The exact number is hard to pin down, as Crytek UK is in flux as staff await news on the studio's future, but the departures includes senior leadership—just two weeks ago, studio head Karl Hilton confirmed to me that he was leaving his role, though he said he plans to stay within the company.
"It creates a weird scenario as there are now no upper management," said a person connected to Crytek UK. "Everything is just continuing on a downwards spiral."
"People haven't been paid for a long time," said a second person connected to the studio.