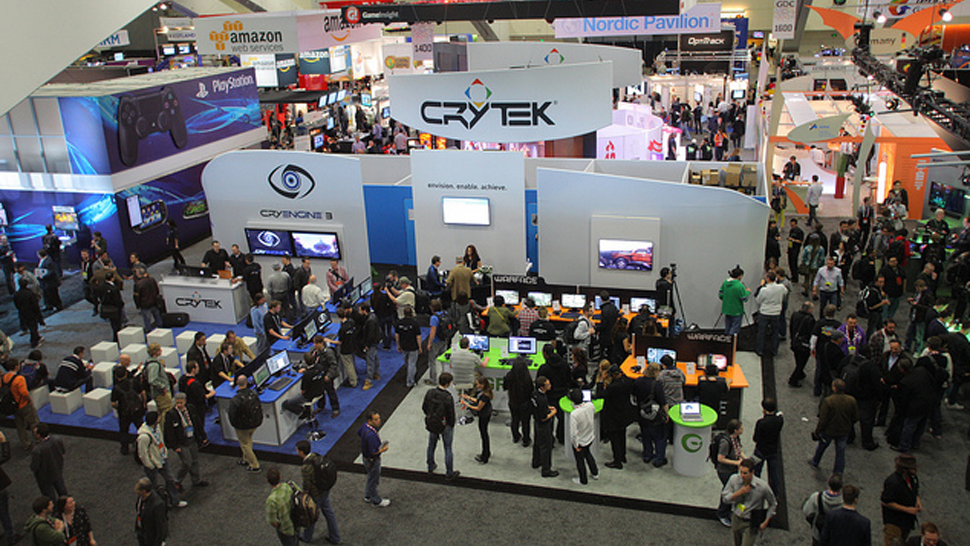 S
This year's Game Developers Conference is about to end today, leaving behind great panel discussions and announcements, and also a lot of other cool stuff that was not shown on any stream.
The GDC staff already uploaded almost 1,000 photos to their official Flickr page, and we've selected a few exciting ones to show more or less what it might have felt like to walk the show floor during the week.
Official GDC [Flickr]
S
The Oculus Rift virtual reality headset in action.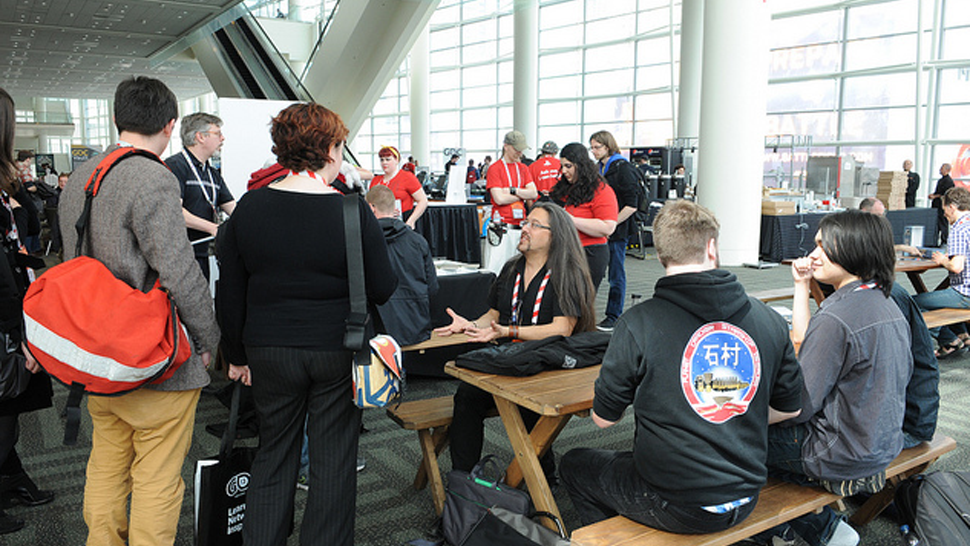 S
Legendary game designer John Romero chatting with visitors.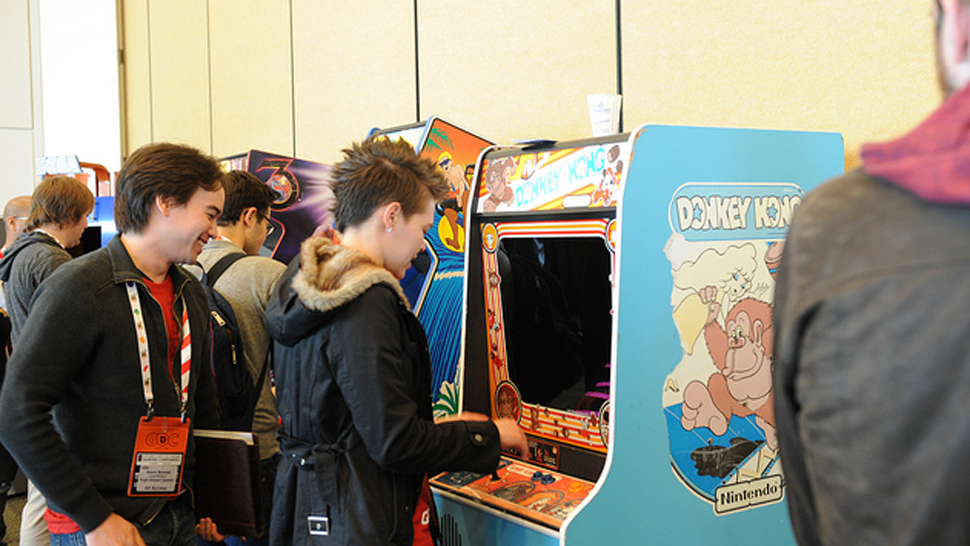 S
Tons of classic games and arcades were exhibited.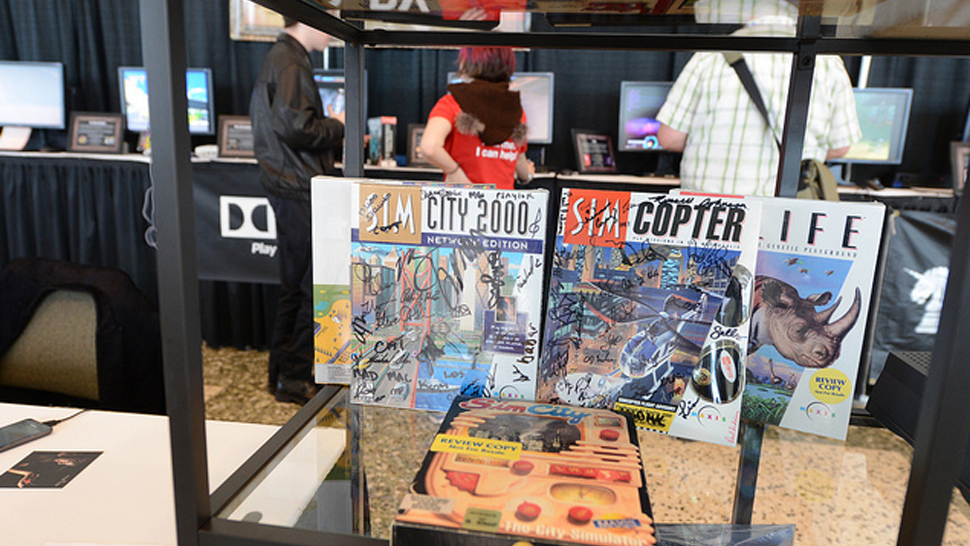 S
A piece of video game history.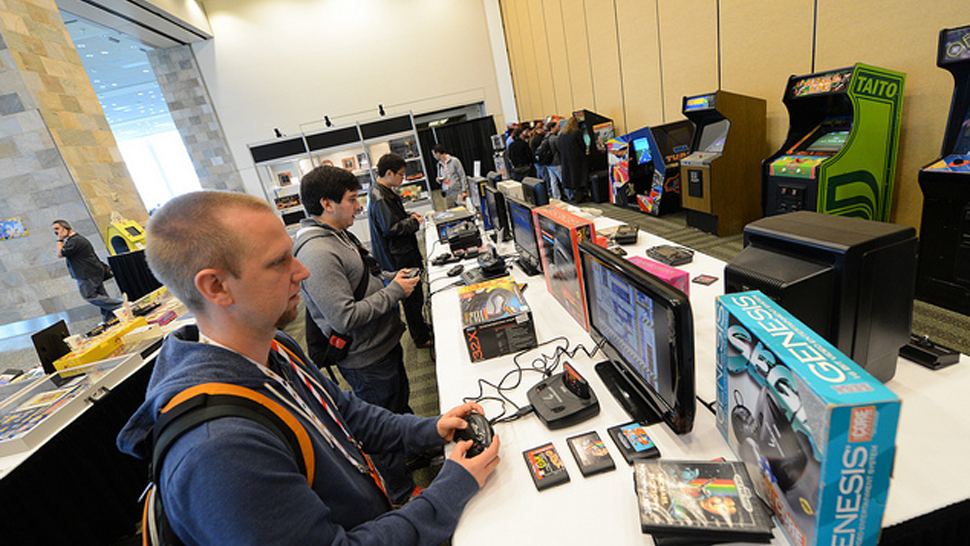 S
Playing Moonwalker is a great way to spend a day at GDC (no, really)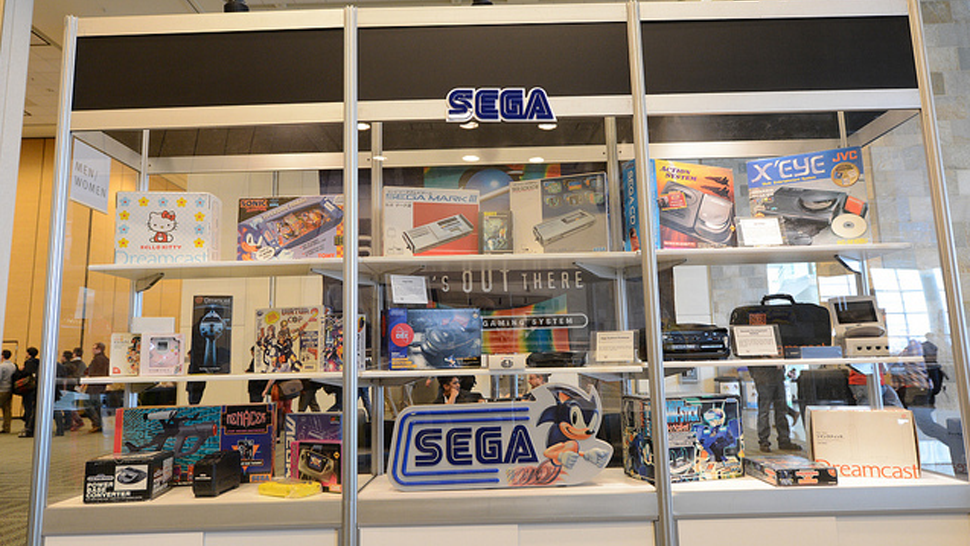 S
JVC X'Eye spotted. That thing cost more than $600 in 1993.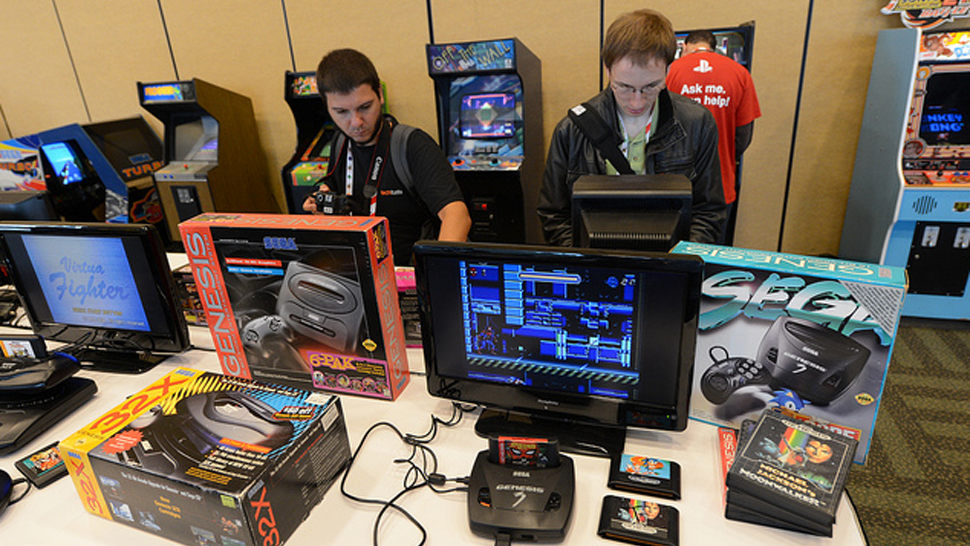 S
More of SEGA's classic game systems.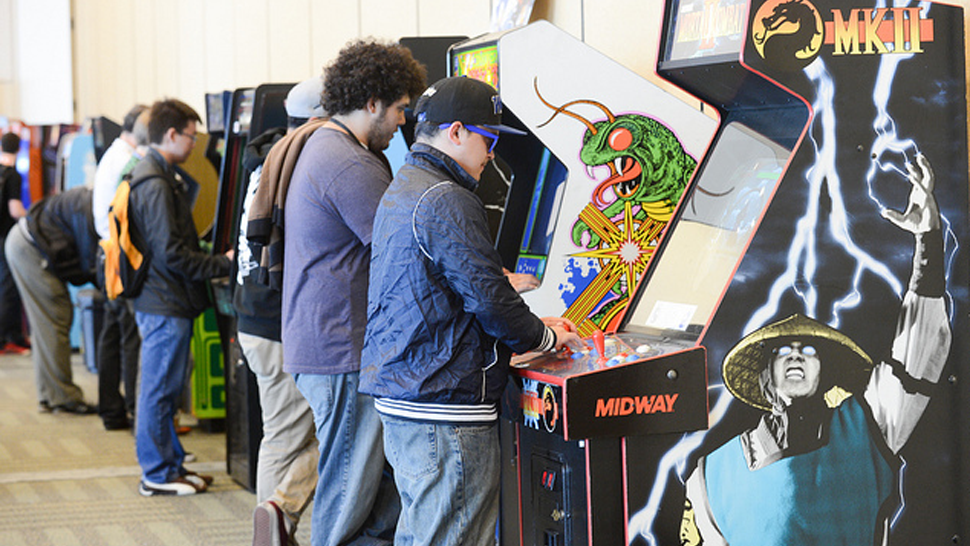 S
Classic Mortal Kombat II arcade with Raiden showing off on the machine's side.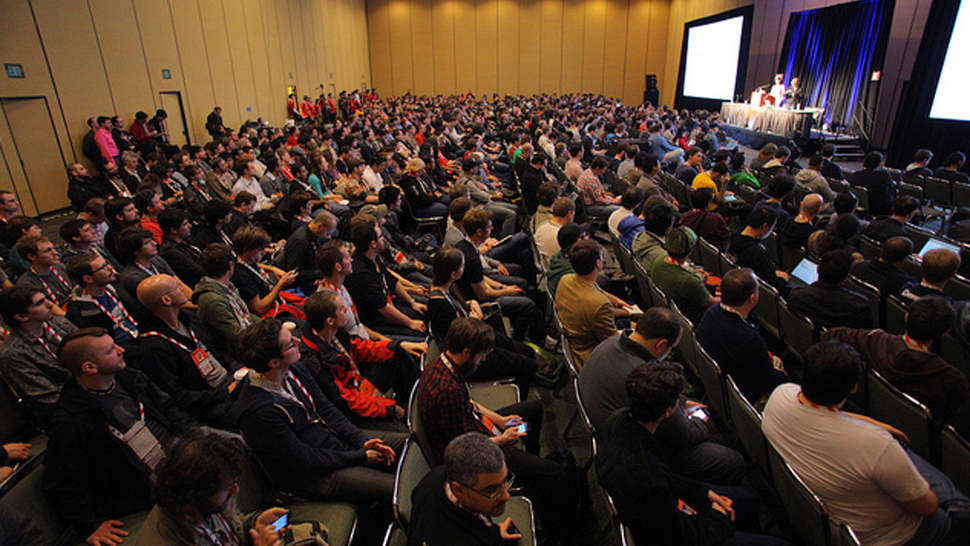 S
The Ballroom, full of attendees.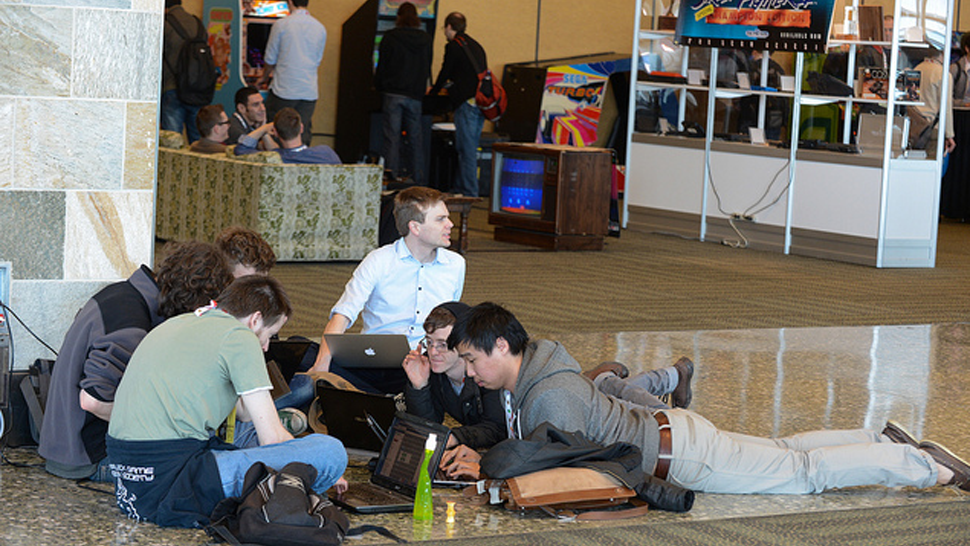 S
People feeling at home. Check the background for a proper TV hooked up to old consoles.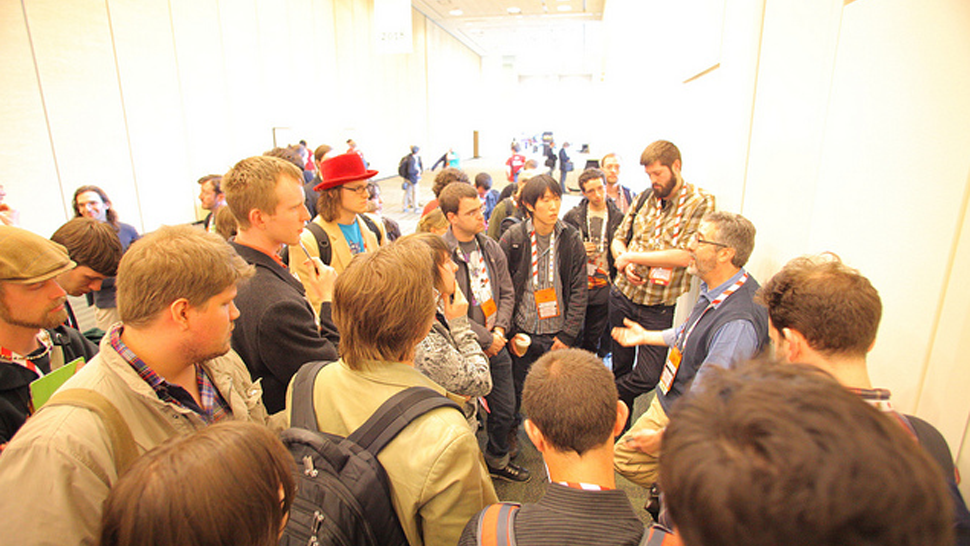 S
Everyone wants to hear Warren Spector.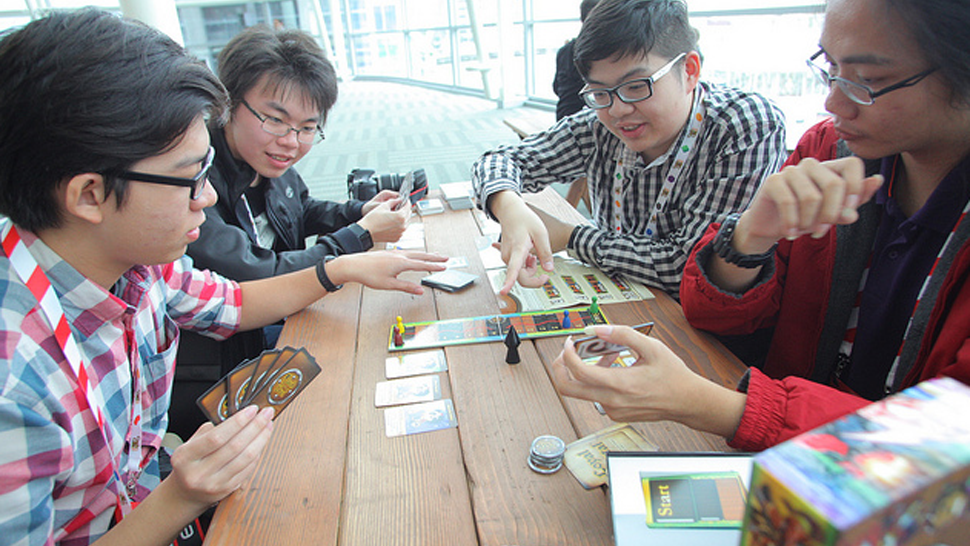 S
It's not a video game event without people playing trading card games or board games.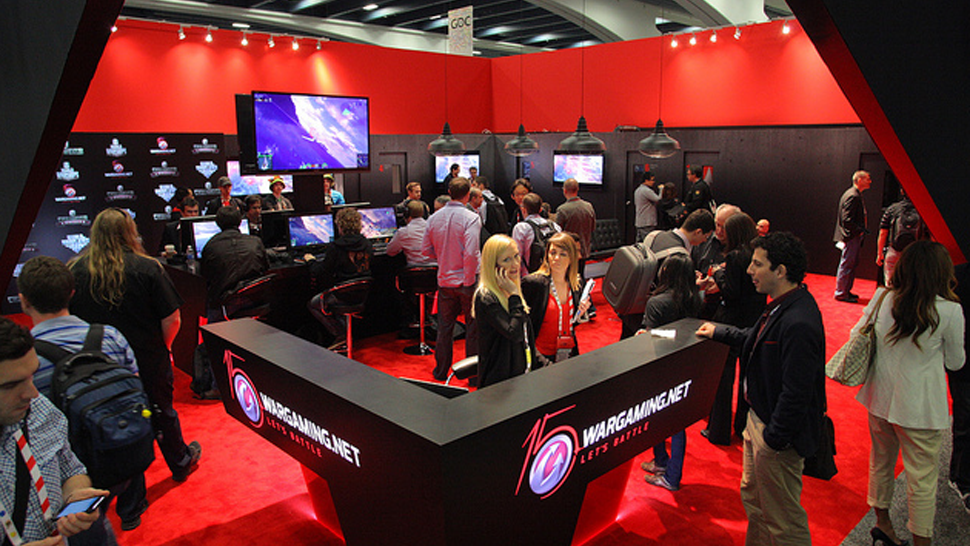 S
One of the better looking booths was Wargaming's (World of Tanks).
If you actually were at GDC this year, and have other cool pics, make sure to post them in the comments.