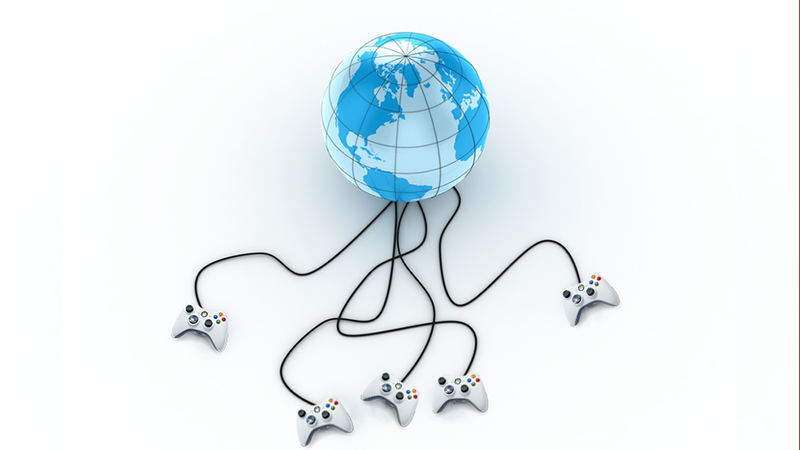 Here's a promising development in the ever-confusing drama surrounding Microsoft's next gaming console: a new report suggests that you will indeed be able to play Durango games offline.
Today, news site Ars Technica quotes the turnabout in what they say is an e-mail sent by Microsoft officials to all internal Xbox employees. The e-mail states that the next Xbox will let people play games without connecting to the web, despite the rumors that have been swirling over the past few months that Microsoft's new console will follow in the footsteps of games like SimCity and Diablo III, requiring an Internet connection to function.
"Durango is designed to deliver the future of entertainment while engineered to be tolerant of today's Internet," the memo reportedly says. "There are a number of scenarios that our users expect to work without an Internet connection, and those should 'just work' regardless of their current connection status. Those include, but are not limited to: playing a Blu-ray disc, watching live TV, and yes playing a single player game."
This language—and the memo's existence in the first place—seems to suggest either severe confusion or a policy shift at Redmond. For quite some time now, outlets like Edge, IGN, and Kotaku have been reporting rumblings that the next Xbox will require an Internet connection to function, and we've heard from multiple people who have developed or are developing games for the console, some of whom have confirmed the news, and others who haven't heard anything about it.